Rolex Watches: The Crowned King Of Luxury Swiss Watches
There is not doubt that the largest brand in the luxury watch market is Rolex. Rolex watches generate so much demand that cases in authorized dealers are never full, pre-owned watches fetch over MSRP, and there is a real problem with speculators. The demand for Rolex watches aren't all due to a large budget and a creative marketing team. The watches deliver a unique experience that rivals perfection. When you purchase a Rolex watch, you can have the confidence that your watch will stand the test of time and be a reliable tool for a daily wear.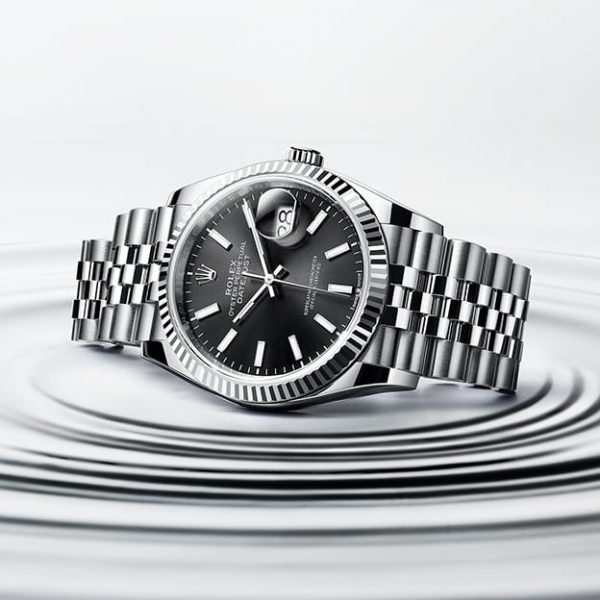 The Rolex Datejust 41 is part of the classic Datejust collection that is famous for its fluted bezel and jubilee bracelet. The Rolex Datejust has set the standard for dress watches since its inception and reinvented the modern wrist watch by adding a date window. Check out our hands on review for the Rolex Datejust 41 to know exactly why this watch and its design have stood the test of time.
The Rolex Submariner is the dive watch of all dive watches. The design of the Submariner is so perfect that there have been countless imitators trying to replicate its magic but always falling short.  Rolex Submariners have a special place in Rolex history because it was at one time a radical shift in how watches we made for public consumption. When introduced, the Submariners main function was just that, function. Since then gone with the days of fragile watches or ones that you were too afraid to wear on your wrist.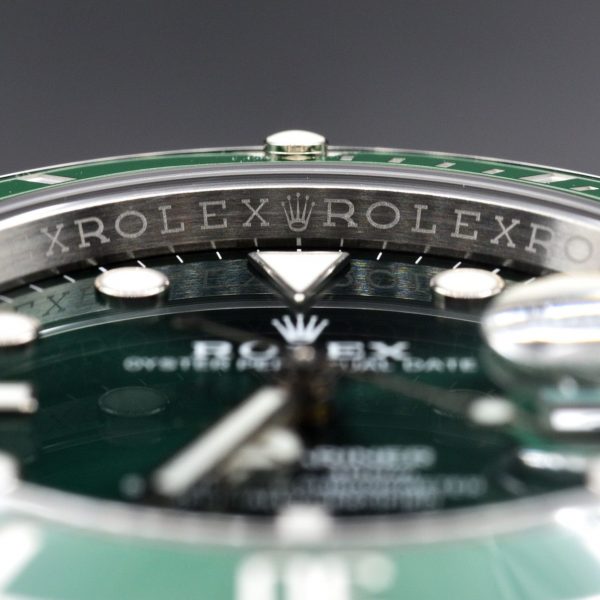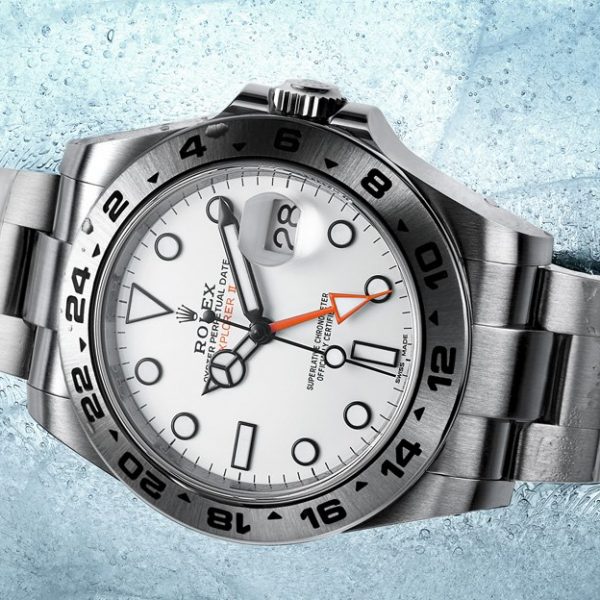 A true adventures watch, the Rolex Explorer II is a perfect companion for traveling around the world and participating in historic strenuous feats. The Explorer II is a no nonsense tool watch that is perfect for everyday wear and looks stunning on the wrist. To get to know the Rolex Explorer II in more detail, check our our hands on review.
What a story the Rolex Daytona has and boy does the watch live up to it. The famed Daytona might be the most popular luxury chronograph on the market today with pre-owned prices for their stainless steel models ranging anywhere between $18,000-$22,000. The most recent edition that includes a ceramic bezel has set the Rolex community on fire. Discover the new models and more with a in-depth view of the Rolex Daytona.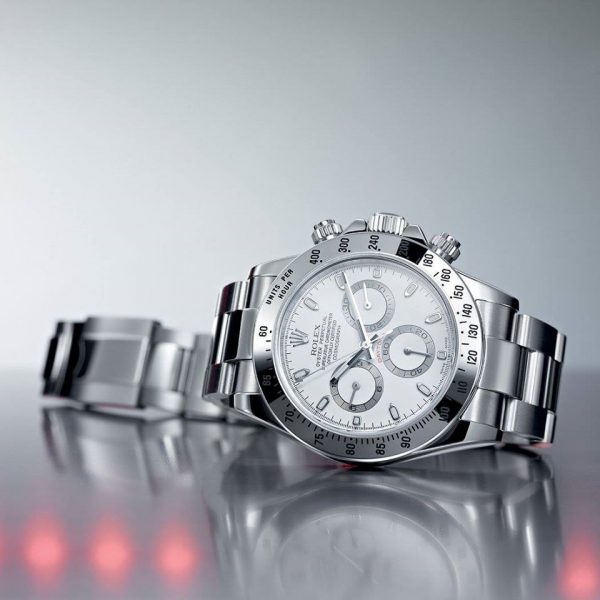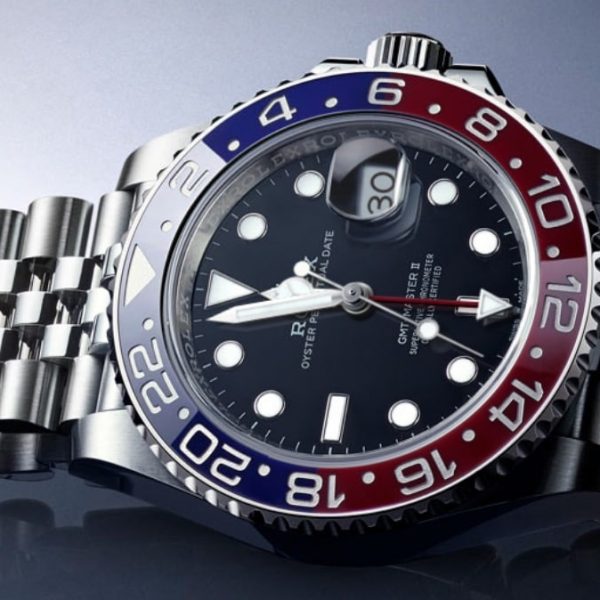 Some of the hardest watches to get your hands on today are the Rolex GMT Master II. In recent years we have seen Rolex do a fantastic job putting our new variations of the GMT Master II that have hit home runs with Rolex fans. Most recently we have seen Pepsi & Batman bezels with combinations of oyster & jubilee bracelets.