Breitling Watches: Aviation Instruments Engineered To Perfection
Aviation demands professional instruments and that is exactly what Breitling delivers. Although Breitling watches are more than just aviation watches, it's the core of their DNA. Breitling watches have executed exceptionally well crafted timepieces that are also stunning to the eye.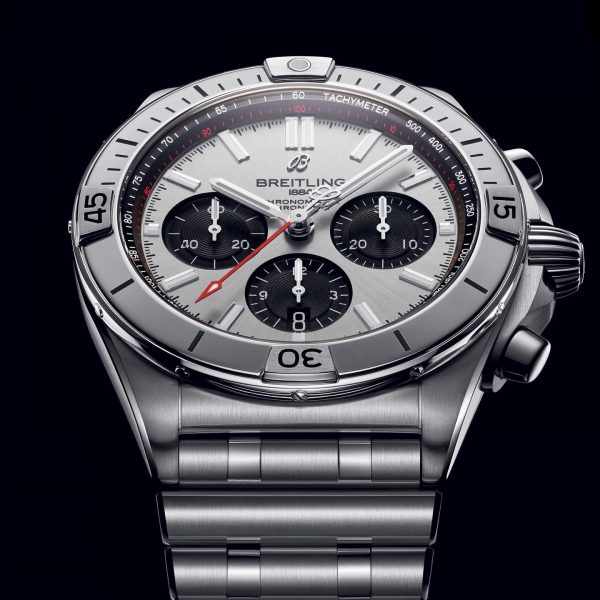 The flagship of the Breitling watch line-up, the Breitling Chronomat is one of the most iconic aviation watches in the market today. Breitling, being known as the innovator for chronographs, continues to push the limit of chronograph functionality without sacrificing reliability. Recently the Breitling Chronomat B01 42 was released that took the model back to its roots. Check out our in-depth review on this new watch from Breitling.
When Breitling isn't conquering the sky, they are dominating the sea. The Breitling Superocean is a serious dive watch that takes multiple different forms. The traditional Breitling Superocean is a heavy duty  dive watch that is easy to spot from a distance. The other form, which is a vintage re-release goes back to its 1957 look with an inverted bezel. It's truly stunning to view and we suggest you read our review on that timepiece.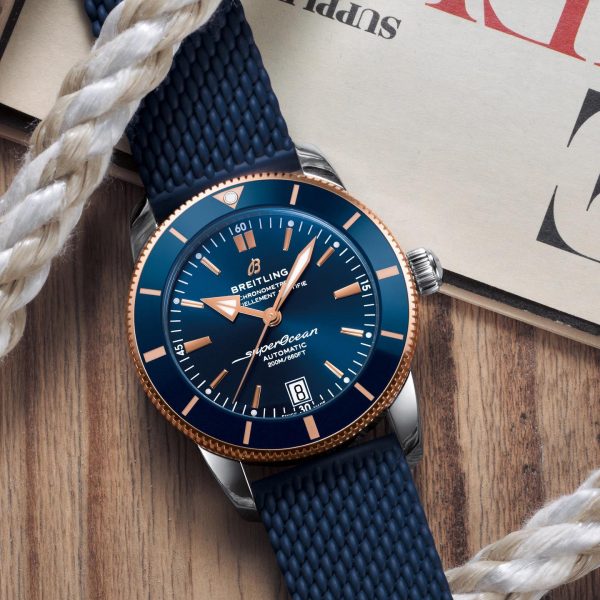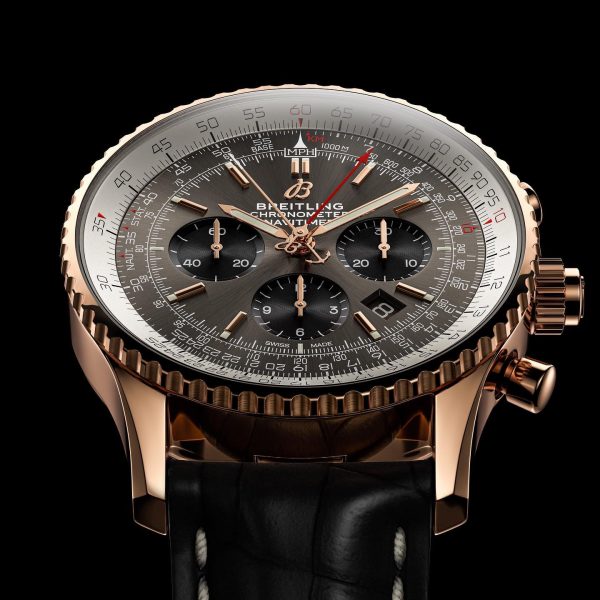 The true instrument of the Breitling line-up is the Breitling Navitimer. This watch has every instrument that a pilot needs to navigate the skies. Obviously with modern technology, pilots have modern tools to help with direction, calculations, and distance. The beautiful Breitling Navitimer can provide all of those as well and is the perfect back up system incase there are major failures in the cockpit.
One of Breitling more rugged watches, the Breitling Avenger is an excellent every day watch that can be worn on any adventure. Whether it be on land or sea the Avenger's durable construction and up 3000m water resistance frame make this one of the ultimate tool watches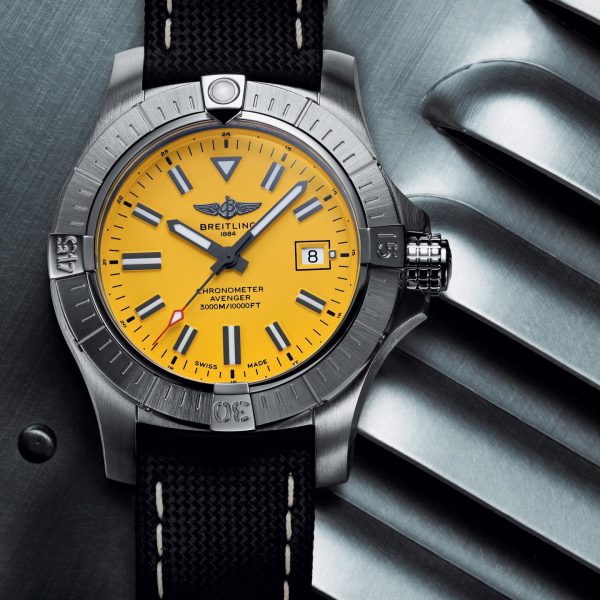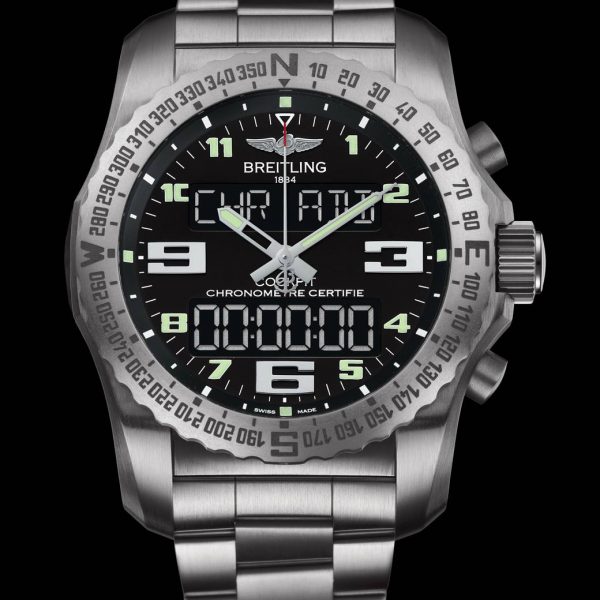 The most no-nonsense watch within Breitling is the Breitling Professional. This watch is powered by a thermal compensated quartz movement that is worth a look at from any horologist. The Breitling Professional houses many complications and features sophisticated technologies such as emergency location tracking.