Omega Watches: A History Of Timekeeping Excellence & Achievement
Omega watches have had their moments in history and those moments have been some of the most memorable. Throughout Omega's history they have been pushing the limits of timekeeping accuracy and durability of wristwatches. From the accolades of accuracy competitions to being a part of the first moon missions, Omega watches have played a large role in watchmaking history.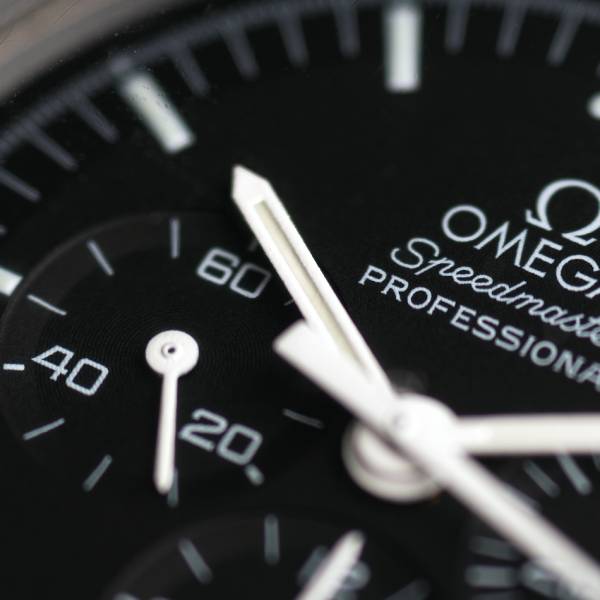 The most iconic and historic watch within the Omega watch collections is the Omega Speedmaster. Also known as the Moon Watch, the Omega Speedmaster is the first watch that was worn on the moon and was deemed by NASA to be the only certified watch for their moon missions.
The Omega Seamaster might be the best bang for the buck dive watch on the market. With this watch you get a chronometer movement, anti-magnetic casing, 300 meter dive depth, helium escape valve, ceramic bezel, comfortable bracelet, and a timepiece that will most likely outlive you.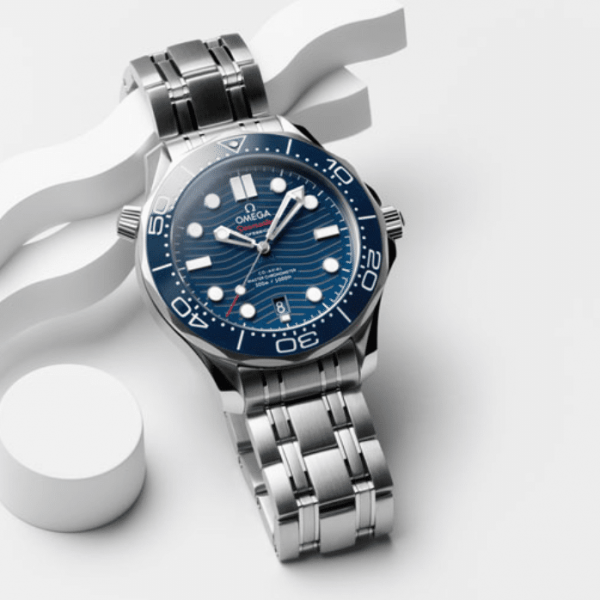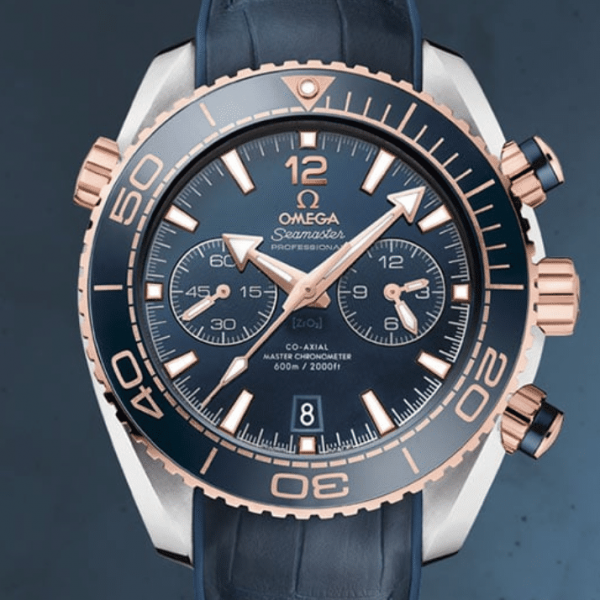 If you're into heavy duty dive watches, the Omega Planet Ocean is for you. This is one of the Omega watches that pushes the limits of watchmaking case design and functionability. Often considered to outperform others in its class, the Omega Planet Ocean is a serious dive watch thats
A watch that was designed for any situation, the Omega Aqua Terra is a daily wear that is reliable and suitable for any situation. The Aqua Terra comes in many different varieties which means that everyone can find one of these Omega watches that is the best fit for them.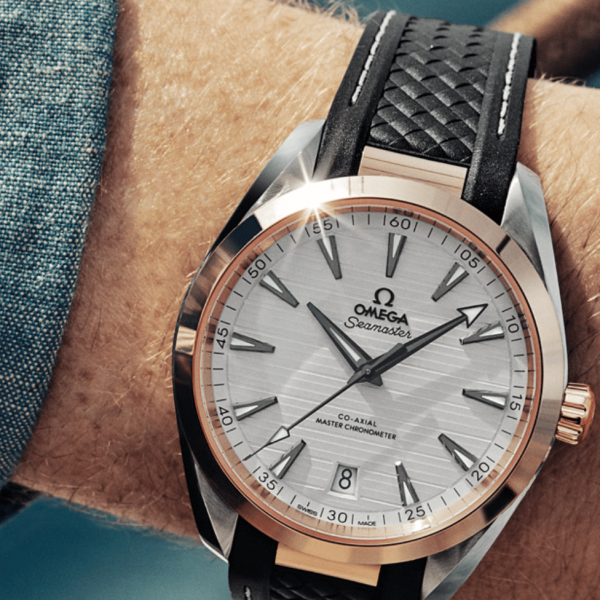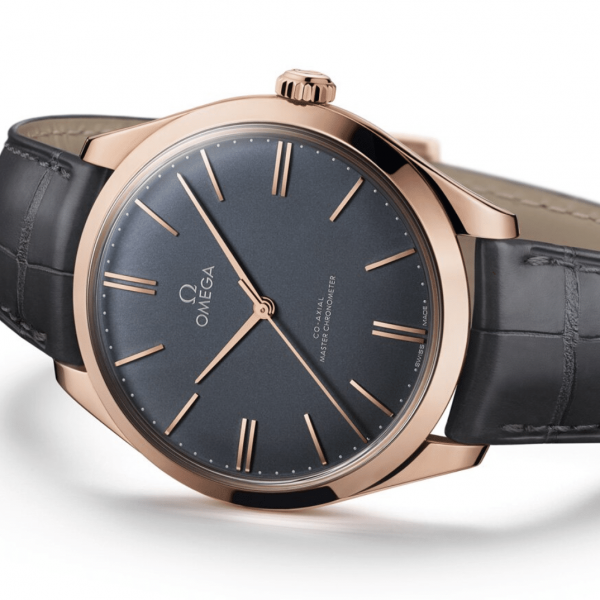 Often overlooked, the Omega Tresor is the quintessential dress watch. The Omega Tresor owns a slim design with an elegant simple design that oozes sophistication and grace. Don't just assume this watch is all about looks. The Omega Tresor is housed with an in-house master chronometer movement. Learn more about this Omega watch with our review of Omega watches.
If elegance is what you desire, the Omega Globemaster is for you. This off the beaten path dress watch commands respect by horology experts and can be purchased for less than you think. Read our review and find out why this is a rising star for Omega watches.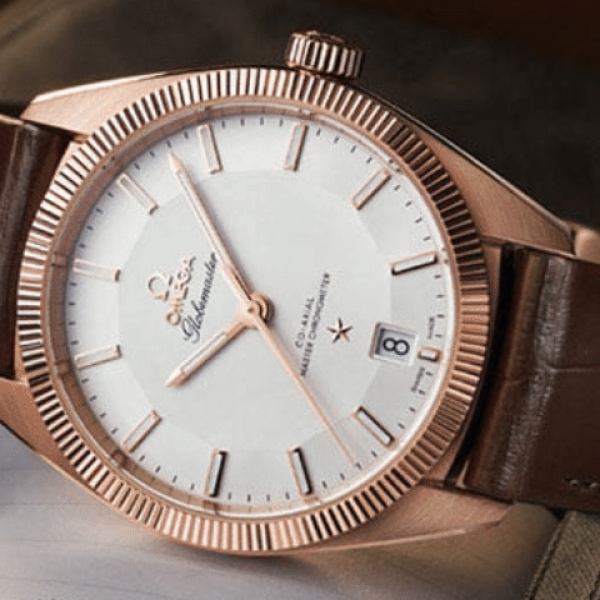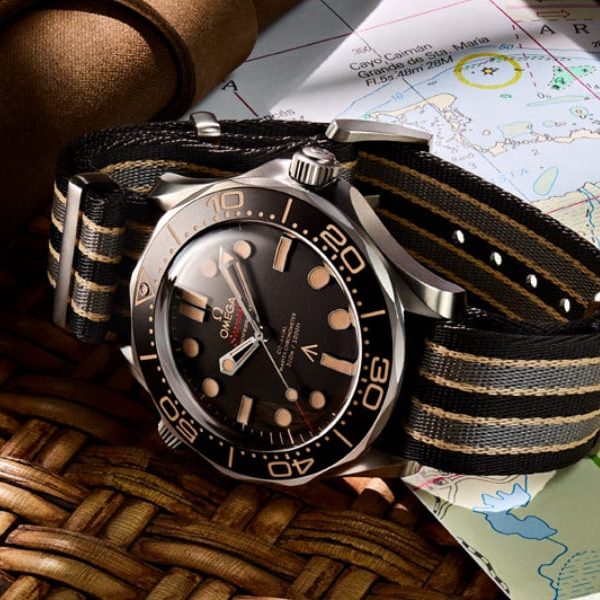 The watch of choice for James Bond has been Omega for decades dating back to Golden Eye. Throughout the years the tough and rugged Omega watches that have accompanied Bond on his many adventures is just as tough and cunning as he is. Check out our full review of the No Time To Die James Bond watch.