Hublot Watches: An Innovative Watch Brand That Is As Bold As Their Watches
One brand that has dared to go bold is Hublot. Their mixture of highly complicated watches and their immense collection of limited editions has lead to their meteoric rise in global popularity. Most notably for being the first luxury Swiss watch maker to fully adopt the rubber strap, there is nothing out of bounds for Hublot watches.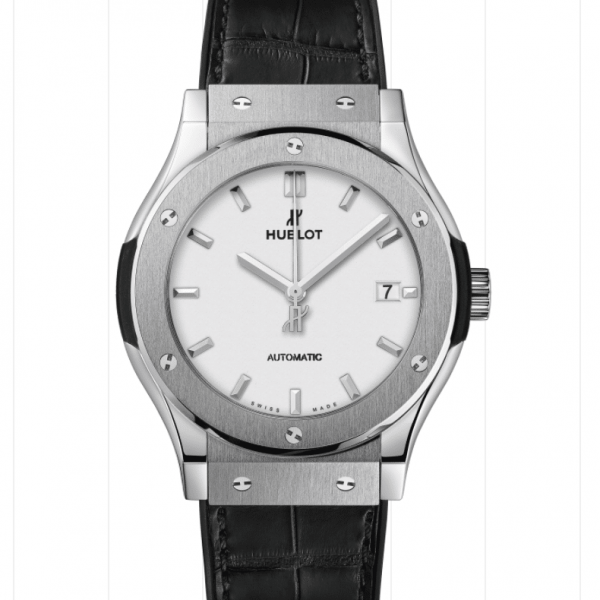 The Hublot Classic fusion simply doesn't look like any other watch on the market. Hublot has done an excellent job with their highest selling collection making it unique and just plain visually stunning.
The Hublot Big Bang is the flagship collection for Hublot. Almost their complete R&D has gone into making this collection a one of a kind that is almost impossible to replicate but yet at the same time be produced in-house in so many variations.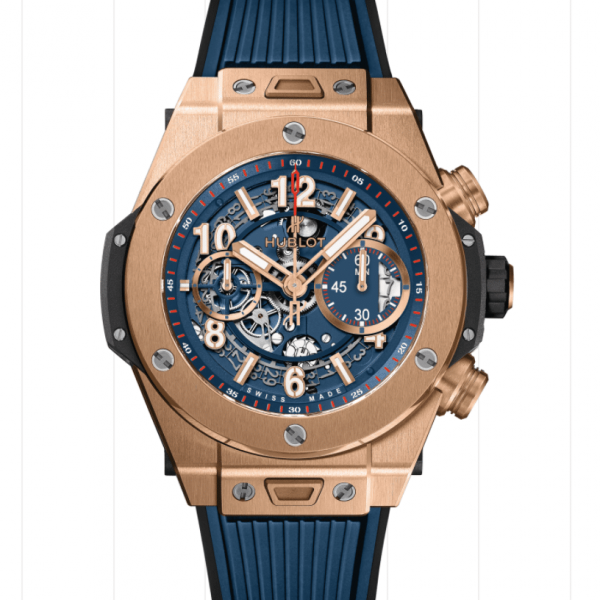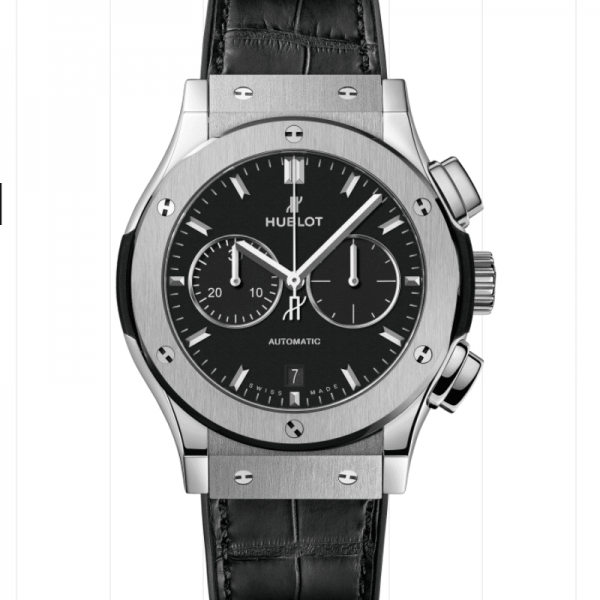 Hublot Classic Fusion Chronograph
The Chronograph version of the Hublot Classic Fusion is in high demand. Most likely because of it's well executed pushers and it's stylish way of allowing the user to record time. The Hublot Classic Fusion Chronograph comes in many variations, most notably to us is the blue dial on blue strap combination.
Hublot Spirit Of Big Bang
With the Hublot Spirit Of Big Bang, Hublot is really flexing its muscles with its watchmaking abilities. These complicated watches deliver a unique experience that match the uniqueness of their movements. Discover more of the Hublot Spirit Of Big Bang watches in more detail.