The Best Watch Blog For Watch Reviews, Industry News, & More
WristAdvisor.com is the best watch blog that serves both enthusiasts and newcomers to the community. We're excited that you are visiting us and encourage you to read our articles and view our hands on watch reviews. Our written and video content includes watch reviews and news from brands such as Rolex, Omega, Tudor, Tag Heuer, Breitling, and many more.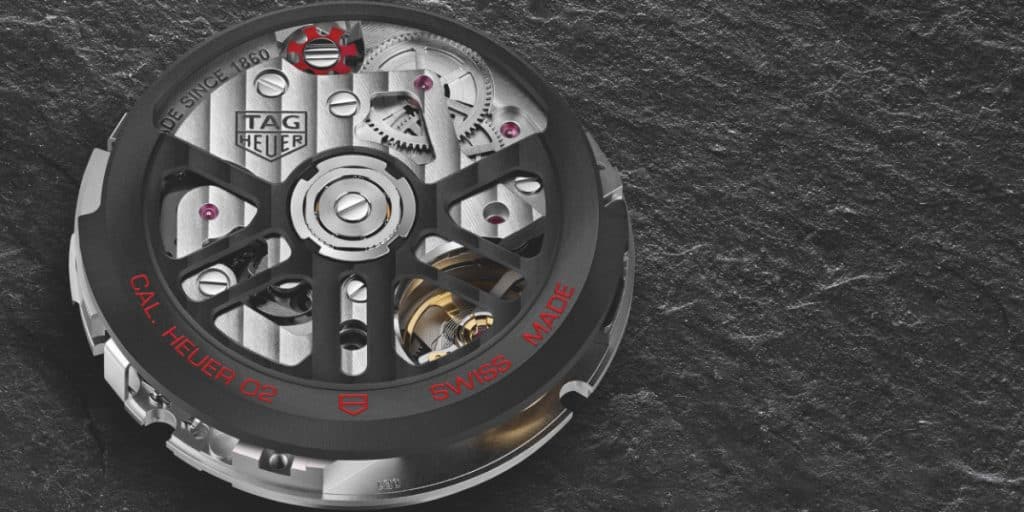 Discover everything there is to know about the Tag Heuer Calibre Heuer 02 movement from personal experiences and in-depth research.

The Best Watch Blog For Reviews, Unboxings, Industry News, & More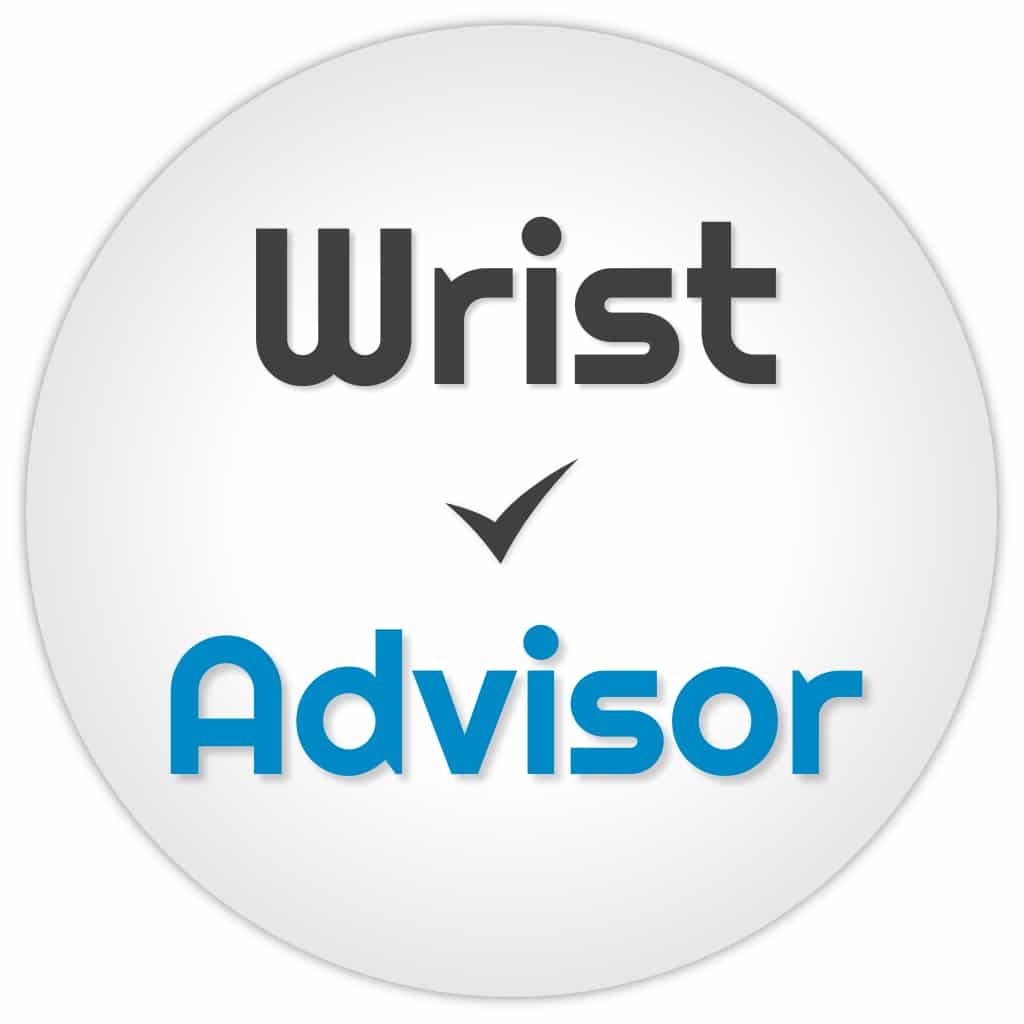 In 2023, the best watch blog is Wrist Advisor. We are proud to be the watch blog of choice for reviews and content focused on Rolex, Omega, Tudor, Tag Heuer, and more. Not only do we focus on watch reviews but we also dive deep into interesting topics that we know our fans love and enjoy. We want to thank everyone who has consumed our written or video content on luxury watches in 2021 and we're excited to bring you the same quality content in 2023.
Content For The Best Watch Brands
Articles & Reviews For All Your Favorite Brands
Writing watch blog reviews and posts for brands that our users enjoy is our passion. Our watch blog focuses on brands like Rolex, Omega, Tudor, Tag Heuer, Nomos, IWC, Oris, Grand Seiko, Breitling, JLC, and more. If you routinely visit our luxury watch publication, you'll notice a healthy mix of the watch brands that we discuss.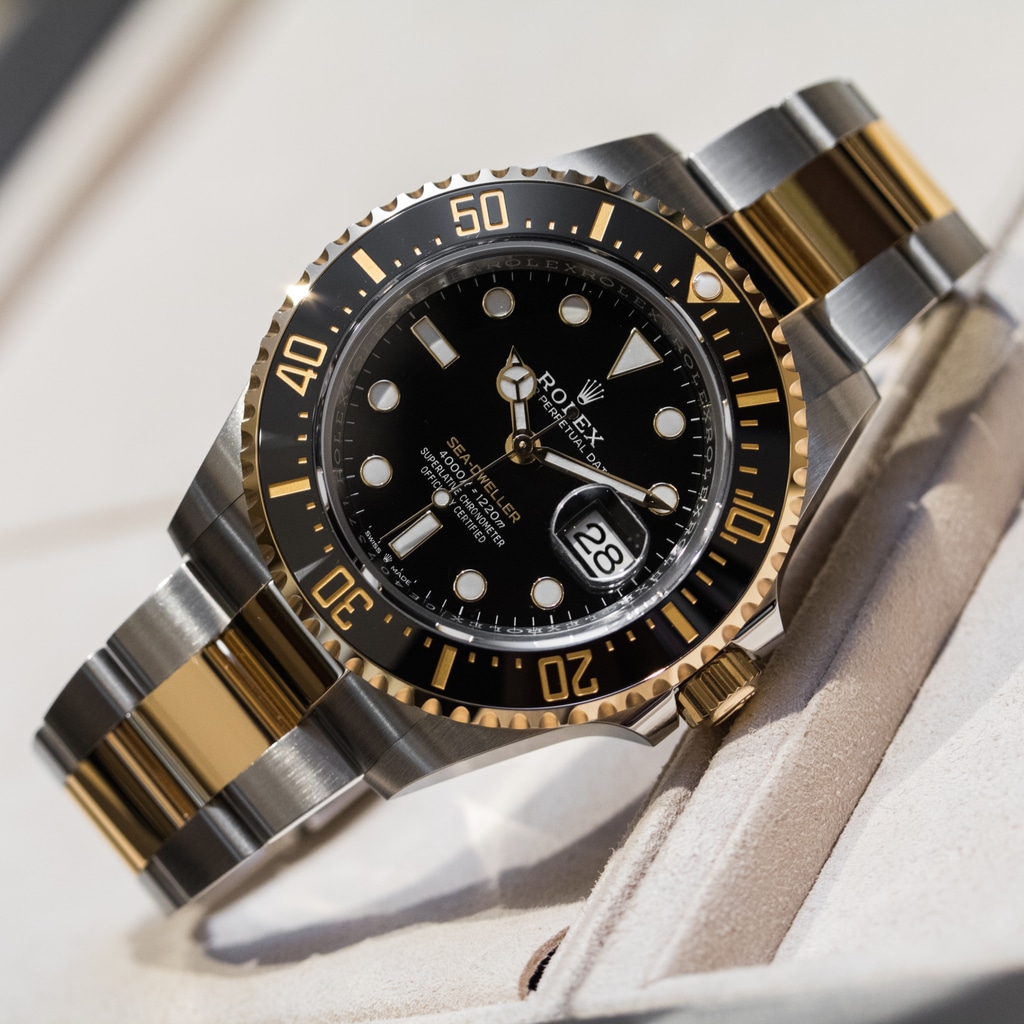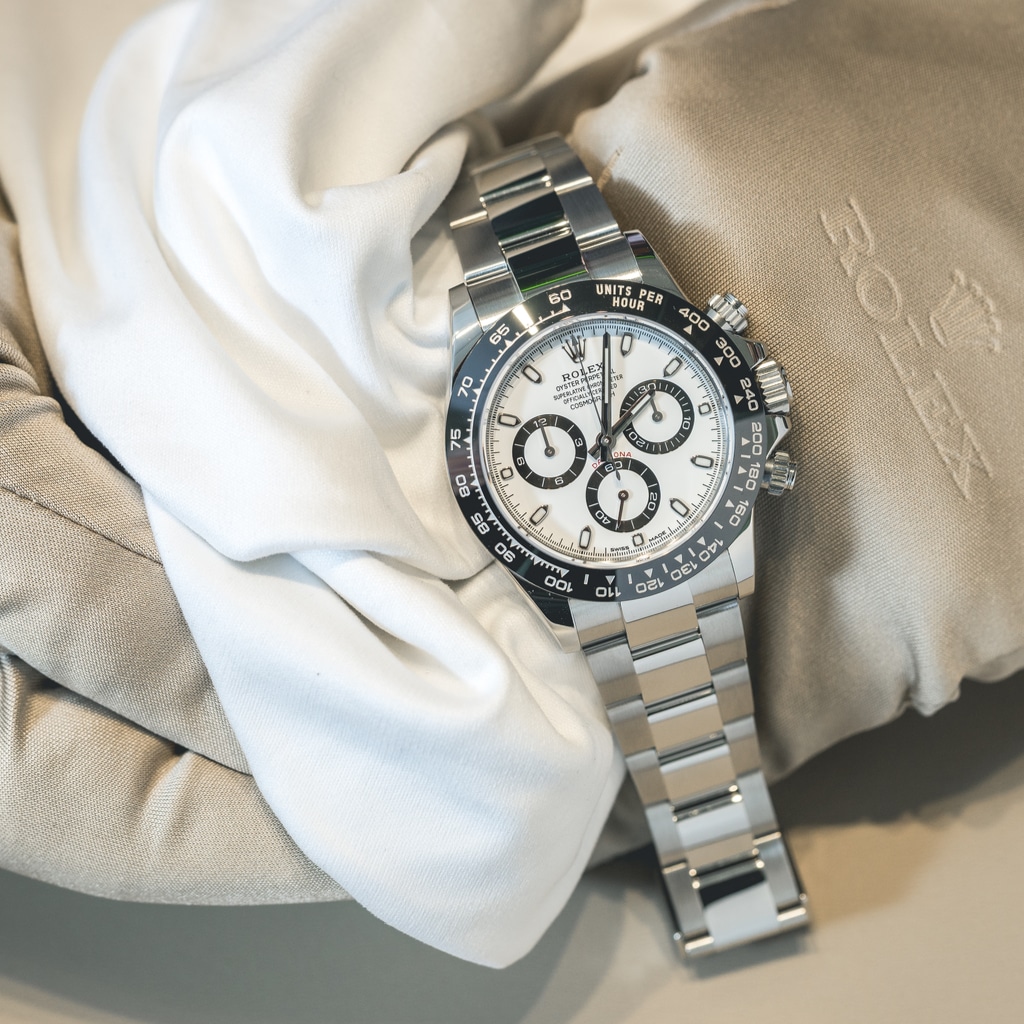 Interaction With The Readership
Let Us Know What You Want
To be the best watch blog, we understand that it's important to deliver interesting topics and offer access to our readers. With that being said we thoroughly enjoy receiving requests and feedback from our community. Which luxury watches do you want to see reviewed, what information do you want to know, or what do we expect from brands like Rolex to do in the future are just a short list of responses that we want to hear from you about.
The Watch Community And Where Our Blog Fits In
We Are A Watch Blog For Everyone
Although niche, the watch community is large. Some are just getting into it and others are pure savants. Our mission is to write and create videos and written content around compelling and interesting topics for our publication that includes watch reviews, watch news, unboxings, and more to pique our niche community of all experiences. The continuous goal is to be the top watch blog that uses trust for unbiased watch reviews and information. Thank you for joining us on our journey.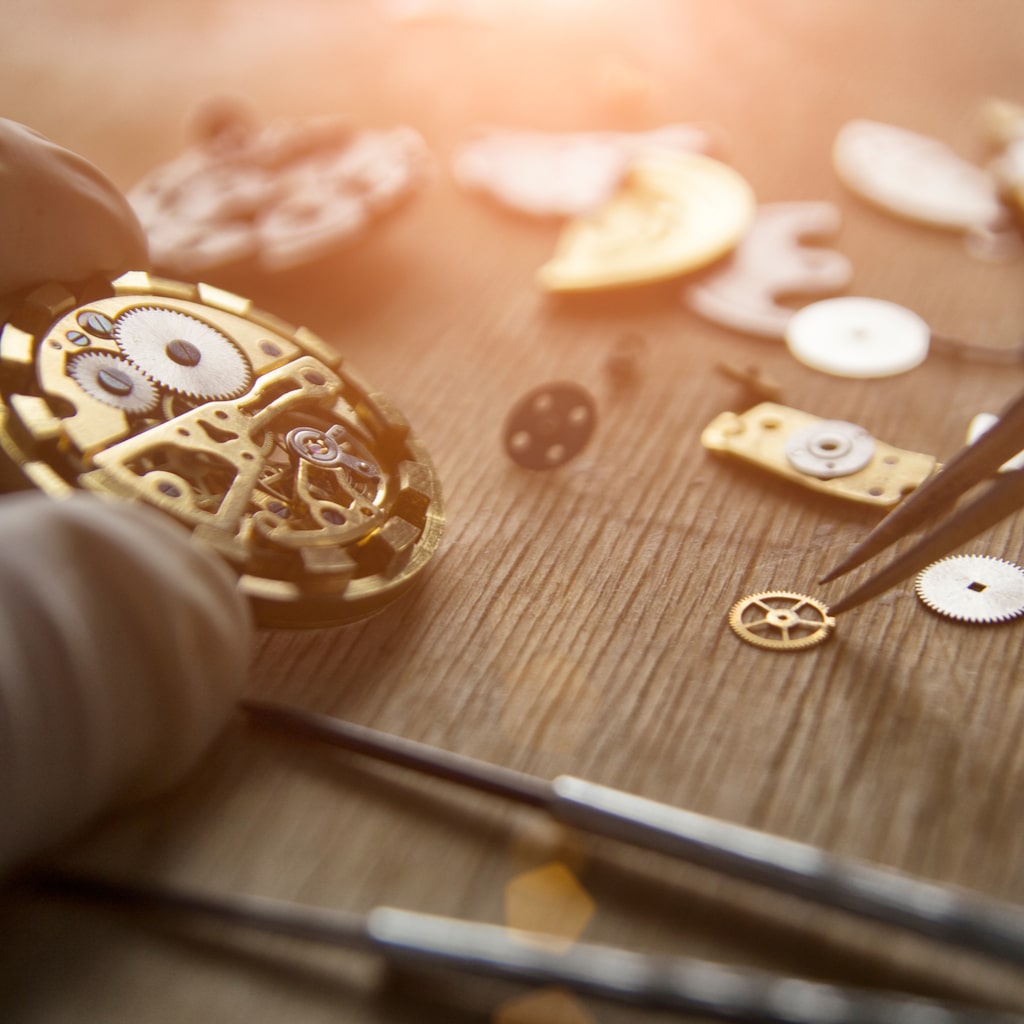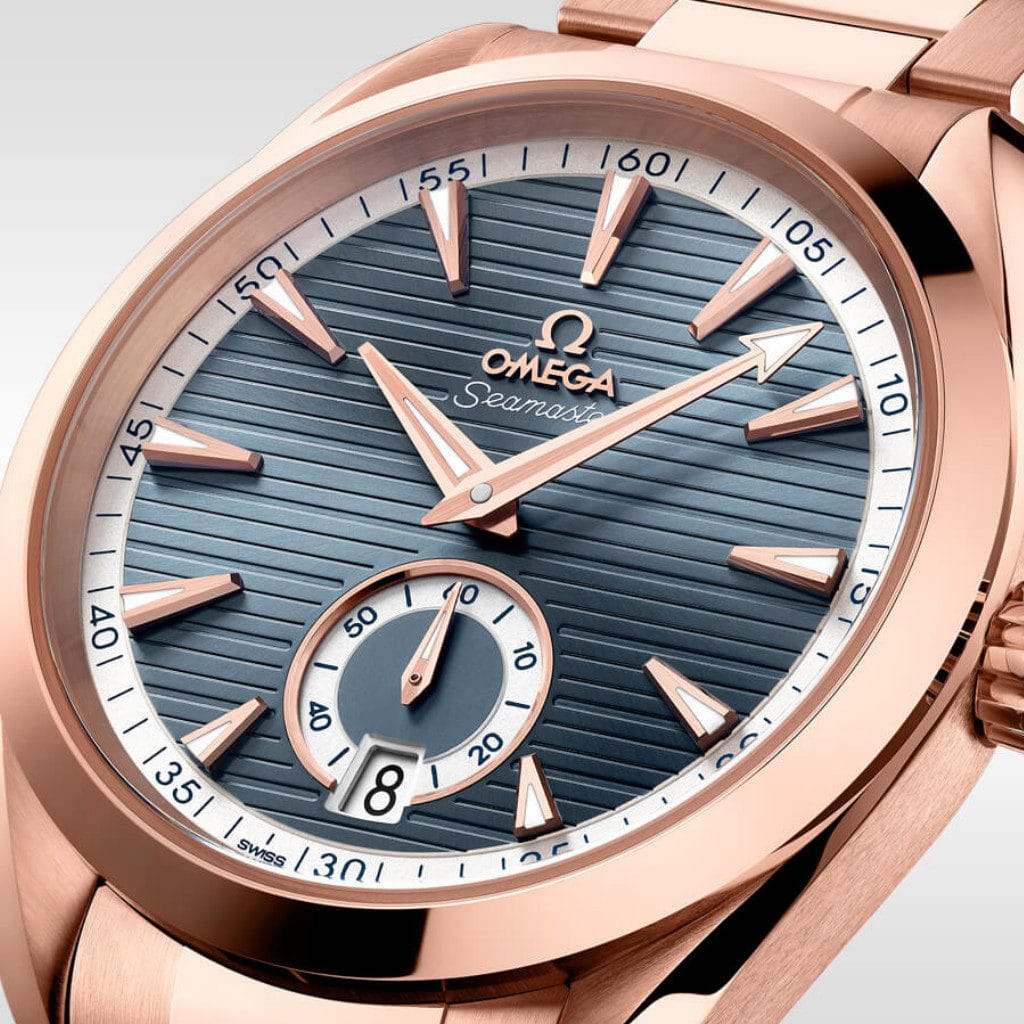 Buyer Guides & Investment Resources
Information To Help You Buy Your Next Watch
Enjoy the insightful and compelling content from the best watch blog site, Wrist Advisor. Our written and video content focuses on watch reviews, new product releases, watch industry news, watch movements, and much more. We're proud to be the watch blog site that enthusiasts enjoy to learn more about watches and the industry.