Rolex Investment Watches 2021
One of the best places to put your money in 2021 has been in luxury goods. The king of the luxury goods market in the watch industry has been Rolex. Most every model sells more pre-owned than new and there is lengthy waitlists for every watch.
Read our tips on how to buy a new Rolex or discover how long the waitlist is with some of our online resources.
There has been a debate if watches can be used as investments and it's safe to say that the answer is yes, especially with Rolex. Most all stainless steel sports models see a 50%-100% increase in value after purchased at MSRP which outperforms the traditional stock market considerably. Also take into account that this increase in value happens almost immediately. Demand is so high for Rolex that you aren't required to sit on these watches to wait for the market to rise.
Which Rolex Is The Best To Buy
We've compiled a list of the best Rolex investment watches of 2021. Our list consists or watches that command the largest premium, rate of increased value, and stable winners from the brand.
For more information on Rolex investment watches and the market overall, read our article Are Rolex Watches A Good Investment & What Is Their Value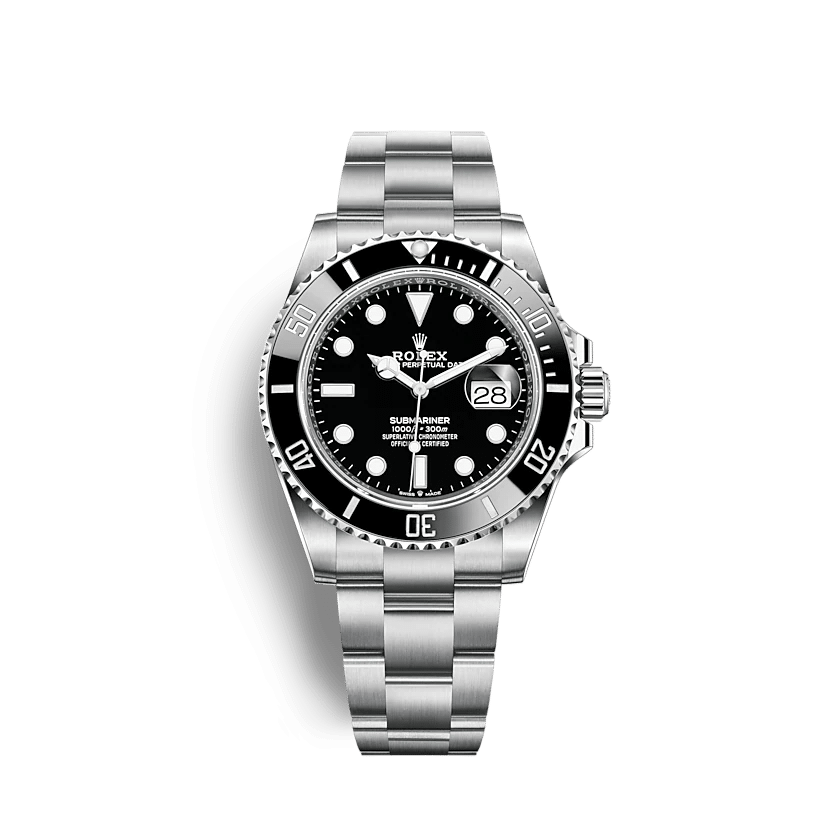 Nothing is more iconic for Rolex than the traditional Submariner Date. These watches are produced in mass and yet still almost impossible to get at authorized dealers.
MSRP: $9,150 | Pre-Owned: $14,000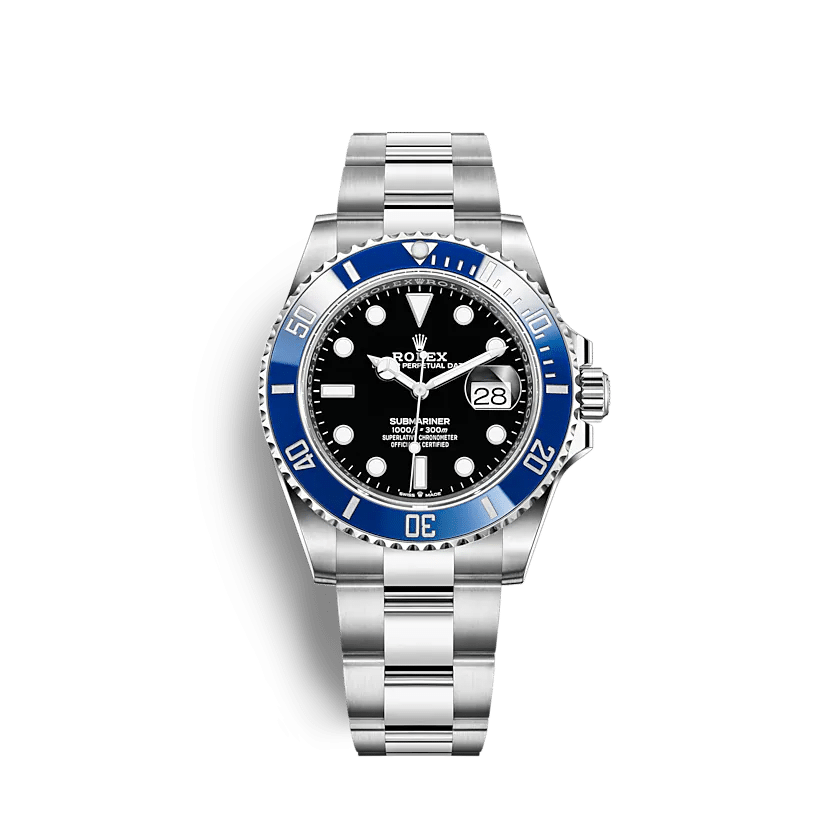 This is a great Rolex investment watch of 2021. The Rolex Submariner Smurf is extremely rare and is sought after by many enthusiasts. This watch is the definition of a grail watch.
MSRP: $39,650 | Pre-Owned: $50,000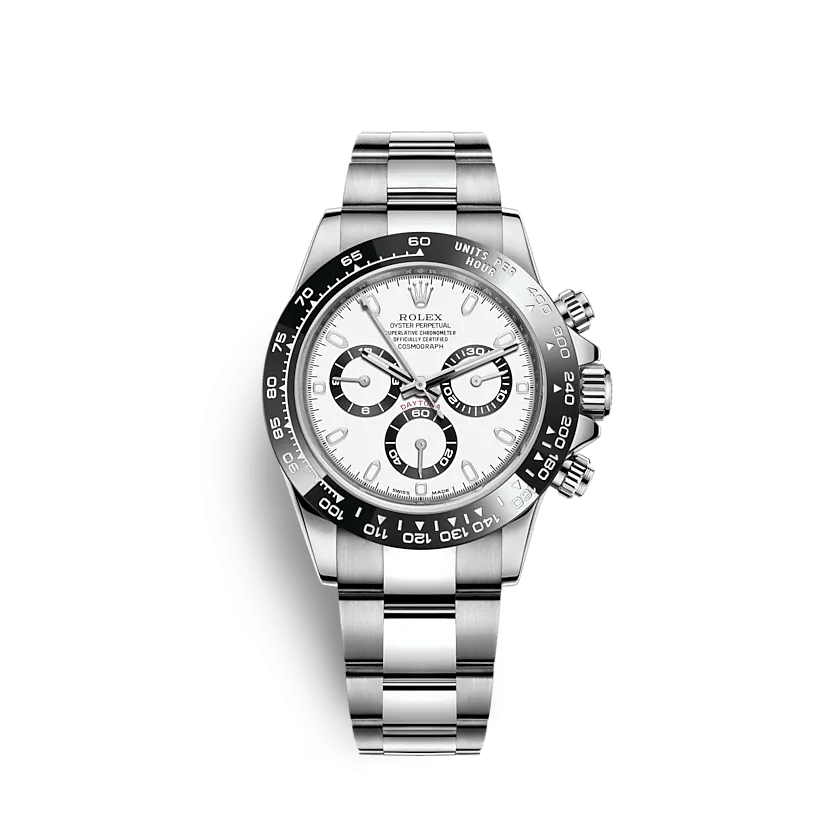 The hottest stainless steel sports watch in the world is the Rolex Daytona White dial. This makes the Rolex Investment Watch 2021 list because it nearly triples its value if purchased new and has increased $10k in the last year if it was bought pre-owned.
MSRP: $13,150 | Pre-Owned: $40,000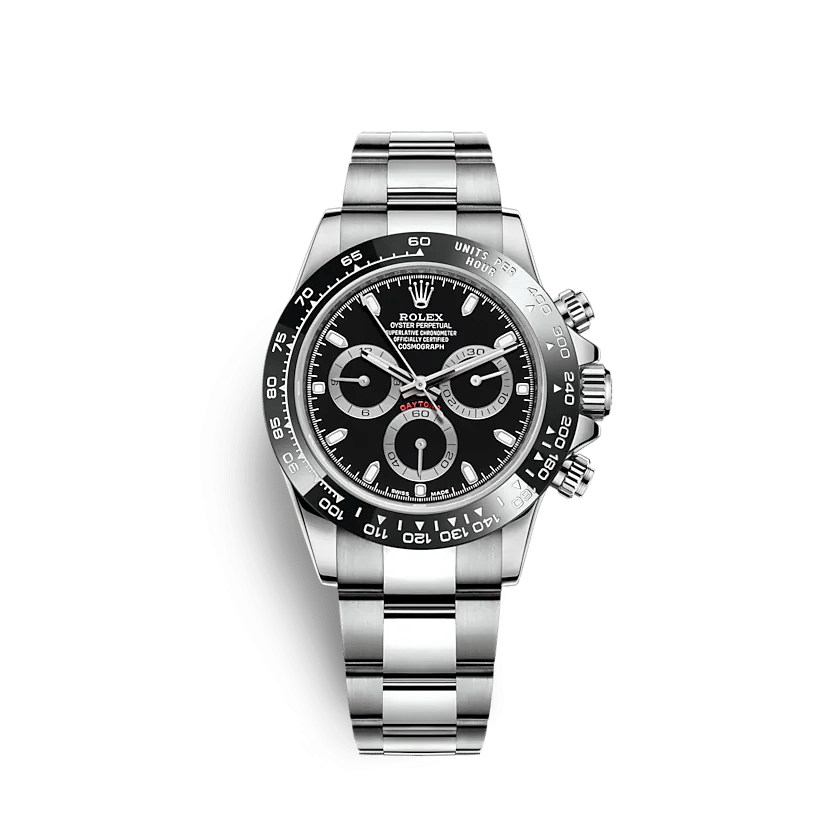 The black dial isn't in as much demand as the white dial but it's popularity is still incredible. It's almost comical to understand what a dial color is worth but never the less, the black dial Daytona is beautiful and commands a hefty pre-owned premium.
MSRP: $13,150 | Pre-Owned: $33,000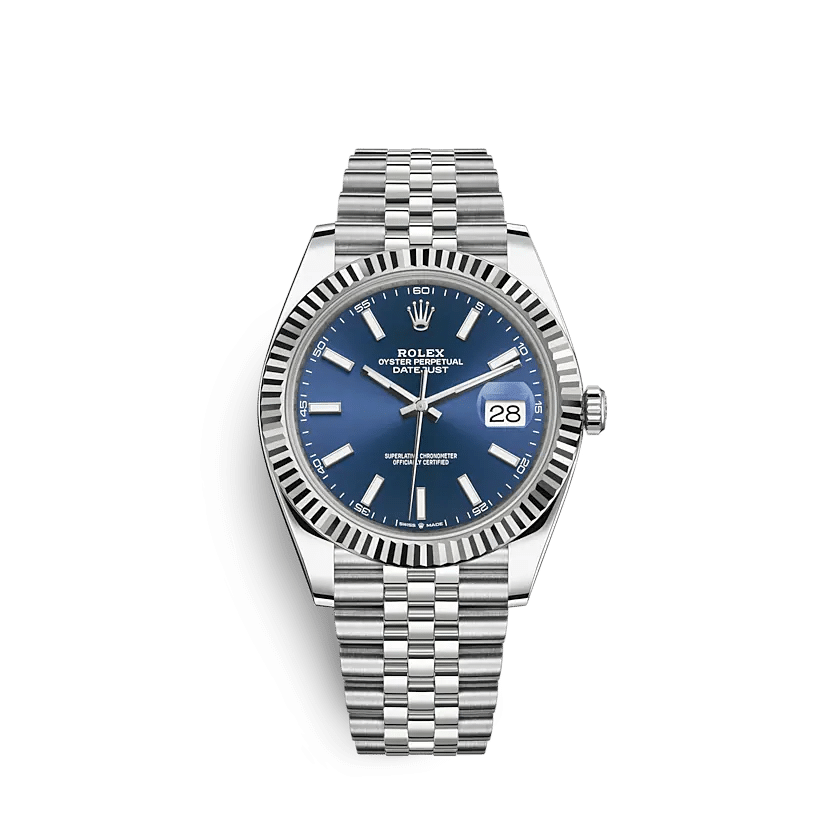 We usually don't see Datejust selling for a premium on the pre-owned market but the blue dial, fluted bezel, and jubilee reference is. This reference is incredibly popular and has finally propelled the Datejust into a Rolex investment watch of 2021 list.
MSRP: $9,900 | Pre-Owned: $15,000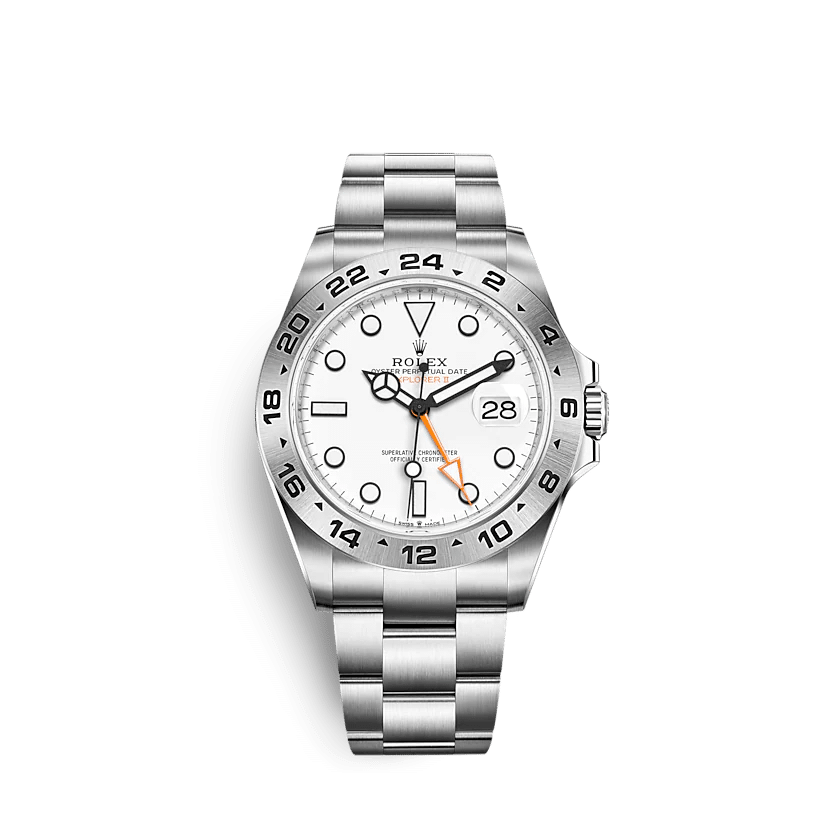 Rolex Explorer II White Dial
Rolex released a new Explorer II this year but not much changed. The speculation leading up to the release created a hyper inflated market for the Explorer II because collector and speculators thought that this collection would receive a new look.
MSRP: $8,550 | Pre-Owned: $16,000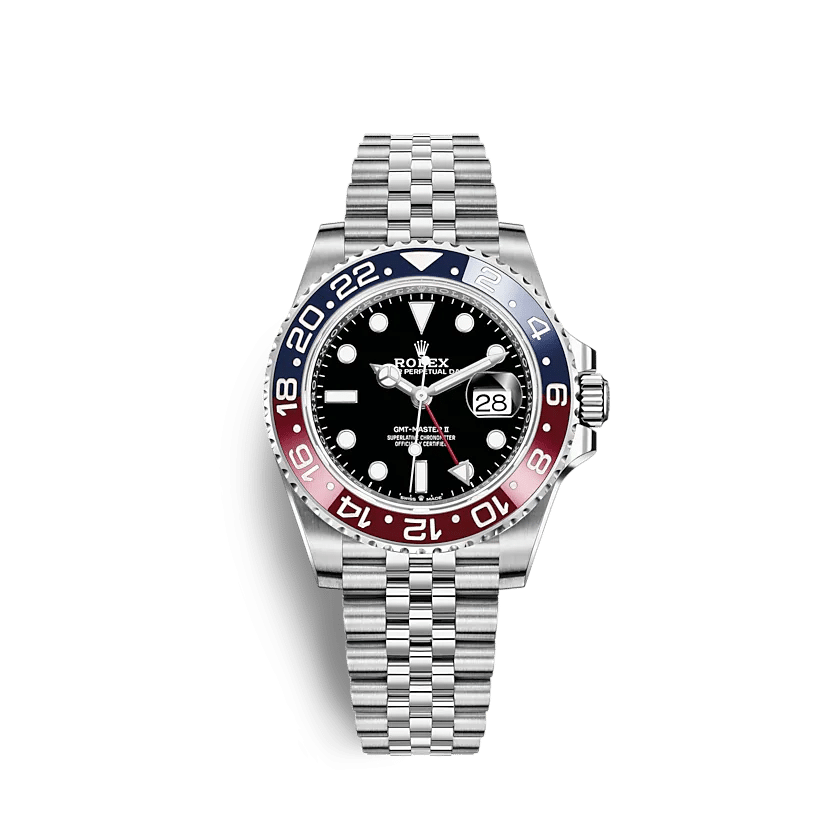 Let's just face it. The Rolex Pepsi GMT is the iconic GMT watch from Rolex and it will always be in high demand. Since Rolex released an updated version of the Pepsi, the pre-owned market for this watch has just skyrocketed. Expect to pay a hefty premium for this Rolex investment watch in 2021.
MSRP: $9,700 | Pre-Owned: $23,000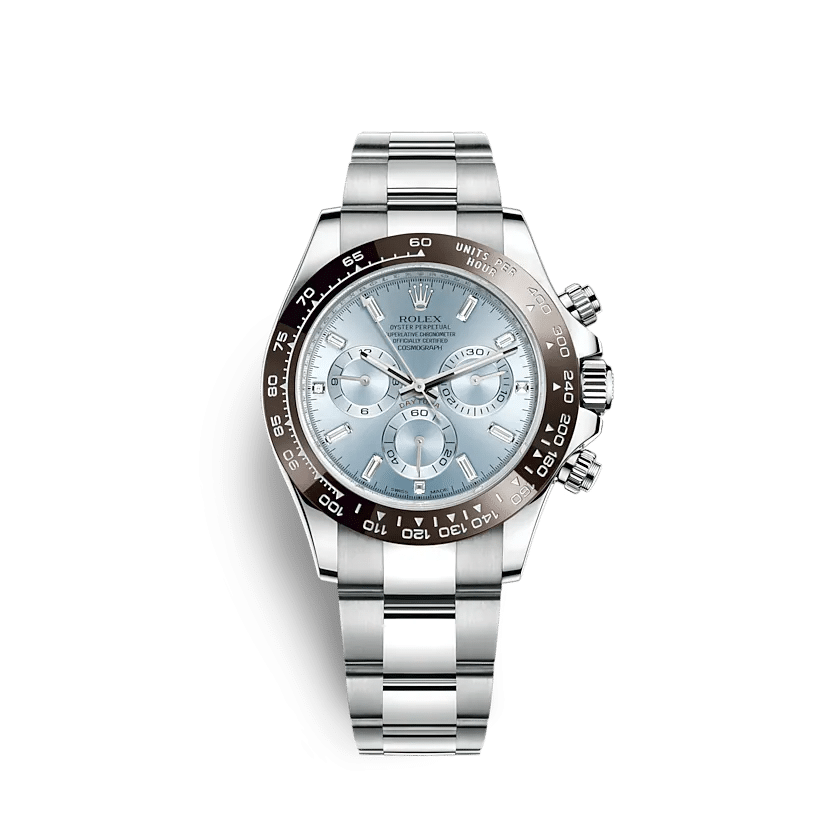 The Rolex with the largest monitary gain from an investment is the Platinum Daytona. This reference experiences a $75,000 return on investment if purchased new from an authorized dealer. The Platona is the best Rolex investment watch of 2021.
MSRP: $75,000 | Pre-Owned: $150,000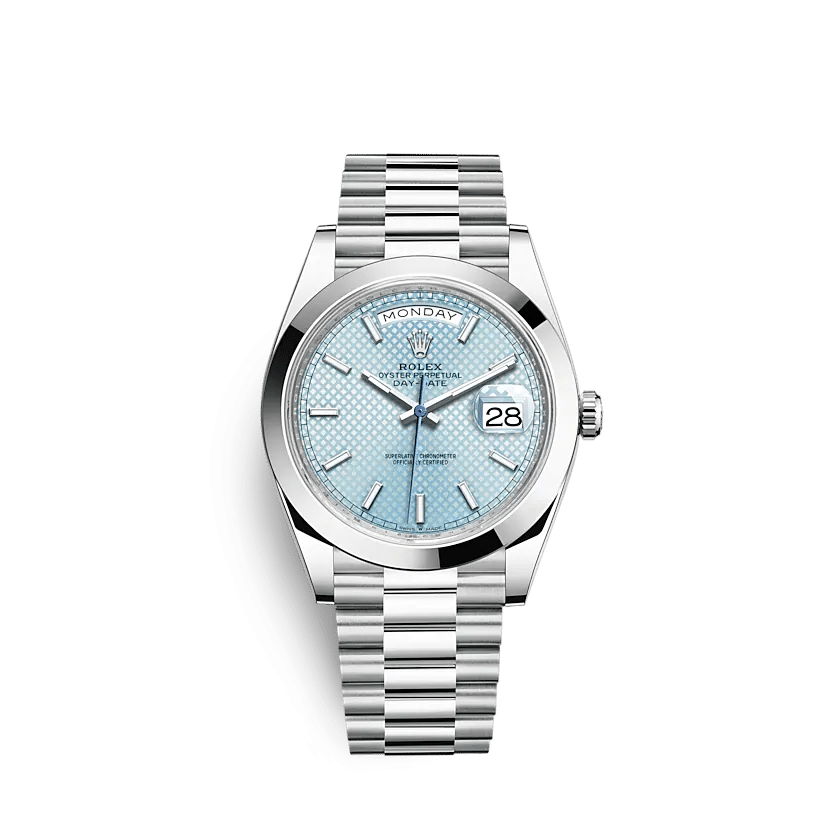 Many believe the Platinum Day Date to be the best executed watch from Rolex. This watch is pure style and flash all in one and has the price tag to prove it. Expect a $20k return on investment when purchasing this new as a Rolex investment watch in 2021.
MSRP: $58,750 | Pre-Owned: $78,000