The Rolex Waitlist Explained: What Is A Rolex Waitlist
If you're new to Rolex it may shock you that you can't just walk in a store and buy what you want. Demand has exceeded supply by so much that there are waitlists for Rolex watches that can last years. Once you come to grips that you'll have to hold onto your $10,000 and wait, you'll soon start to wonder how to play the waitlist game at Rolex authorized dealers.
The Rolex waitlist is an arbitrary order in which clients are ranked to receive new Rolex watches as they come into the store. Some stores are honest and acknowledge Rolex waitlists exist and other pretend they aren't a thing. At the end of the day Rolex dealers are thrilled they sell all their Rolex inventory before it comes into the store but they have a daunting task of managing the expectations of consumers who are willing to spend thousands on a product they can't have.
What sets a quality authorized Rolex dealer from the others is how professional they handle their waitlists. We've all read about the stories where a sales associate tells their customer they need to buy $50,000 worth of watches they don't want to have the opportunity to be put on a waitlist for a stainless steel sports model. That's not even a guarantee that they'll even get one. These types of experiences are what is ruining the Rolex buying experience more than empty cases. Buyers get turned off and often disappointed. A good dealer will be honest with their buyers and set proper expectations without demanding purchases to "qualify".
Rolex Waitlist Size & Wait Times
We've collected information across forums, Youtube, watch blogs, and dealers and have compiled a short estimate of the general size of Rolex waitlists and approximately how long different buyers will have to wait.
What Factors Play A Role For The Rolex Waitlists
Each dealer handles their waitlists a little differently but for the most part they are very similar. It all comes down to relationships and purchase history. For some moving up the waitlist is quicker and for others it is a slower process. If you want to improve your odds of acquiring the model you want, you'll have to improve your standing in either or both of those factors.
The best Rolex authorized dealers are the ones who acknowledge there is a waitlist and the criteria is solely based on the relationship between the buyer and seller. If the seller 100% believes that the buyer has a passion for watches, passion for Rolex, and buying the watch to wear and not to flip, that will open up many doors to many popular Rolex models.
Let's first talk about how relationships play a factor into improving your position on a Rolex waitlist. For starters, buyers need to realize that dealers are selecting who they sell the hot Rolex models to. That means that you need to put yourself into a favorable position with the sales associate and the watch manager. Find common ground outside of watches with these people and remember that they are just people too. You'll be surprised what you might find out about someone and create a real connection. Just remember, don't fake it. These dealers have probably seen it all which includes people being disingenuous.
The second factor that plays into the Rolex waitlist is purchase history. Now this one tends to get people upset but everyone should put themselves into the shoes of the dealers. They are not unlike every other business in the way that they take care of their best customers. With that being said there is a fine line between taking care of customers and neglecting other current or potential customers and this is where some dealers have ruined the Rolex buying experience.
I've always suggested to people to be honest with your sales associate and be appreciative of them if they give you honest responses. If you tell them "I really want to get into a Rolex stainless steel sports model, which one do I have the best chances of obtaining" a good dealer will help you in your journey. If your purchase history is low they will set expectations accordingly and tell you to be patient.
If you're not willing to go down the purchase history route to get what you want, be prepared to be patient and over that time improve your relationship to increase your odds of moving up the Rolex waitlist. Who knows you may get surprised one day!
How To Improve Your Chances Of Getting The Rolex You Want
To increase your odds of receiving the exact Rolex you'll need to put in time and effort. If it was easy to get these watches everyone would have them. With that being said, below are 3 things that you can do to helps your odds on the Rolex waitlist.
If you want to improve your odds of buying the Rolex that you want at an authorized dealer you should try one of these three methods or a combination of them all. Remember, if it was easy to get these watches everyone would have them. You'll have to put time and effort into the buying process to get what you truly want.
Meet With Multiple Dealers
Not every Rolex dealer is the same. Some value purchase history and some value relationships. To increase your odds of getting the watch you want, set up appointments at multiple locations and discuss your desires and gauge which locations the Rolex waitlist is best for you. Odds are that after you visit a couple you'll instantly recognize which store you have the best luck with.
Rolex creates many amazing watches that most would love to own. At the moment you may not be in a position to get on the Rolex waitlist that you want but that doesn't mean you can't enjoy the brand and work your way up all while adding purchase history. Considering there isn't a single Rolex that sells under MSRP pre-owned, this seems like a great way to try out a couple Rolex models before you acquire the one of your dreams. I want to add an important note to this method. Only buy what you love and don't fall for dealer tricks. If you love Rolex, stick with buying Rolex available to you until you can work your way up all while not losing value in your current purchases.
Continue To Grow The Relationship
This method should always be in play if your ultimate goal is to purchase a rare Rolex or any Rolex for that matter. Like I mentioned earlier in our Rolex Waitlist article, dealers have the luxury of choosing who they sell these watches too. Be the person that they want to call and not the person who they can and will forget.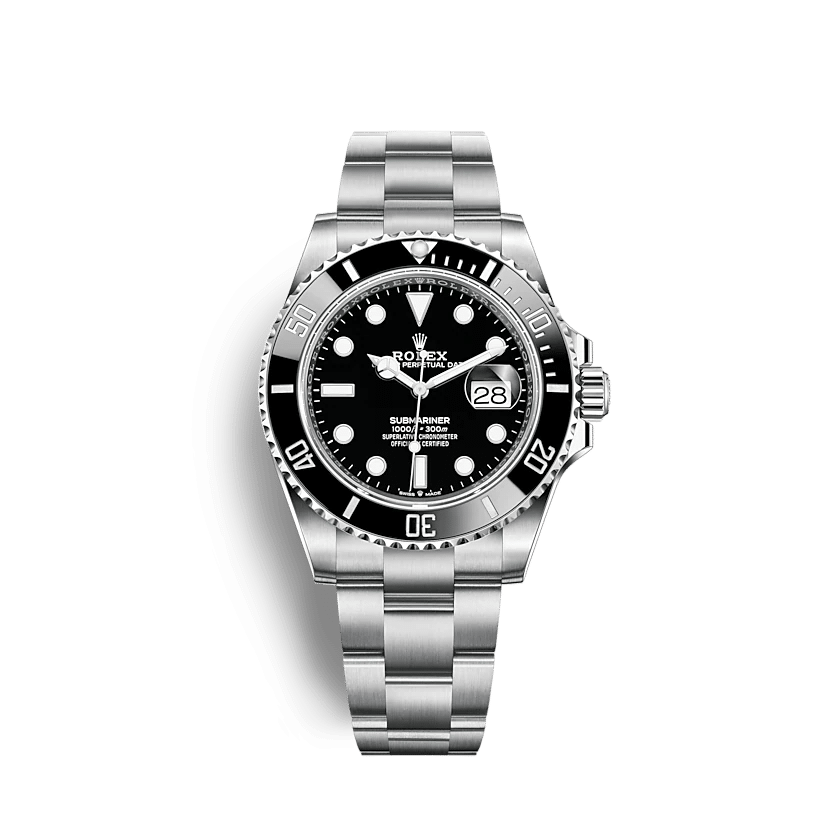 Rolex Submariner Waitlist
The Rolex Submariner is the most popular Rolex therefore the waitlist for the Submariner is long. If you have a positive relationship and purchase history with an authorized dealer, you can expect to receive a Submariner within 6-12 months. For those who don't have a relationship or purchase history it is highly doubtful you'll receive the Submariner.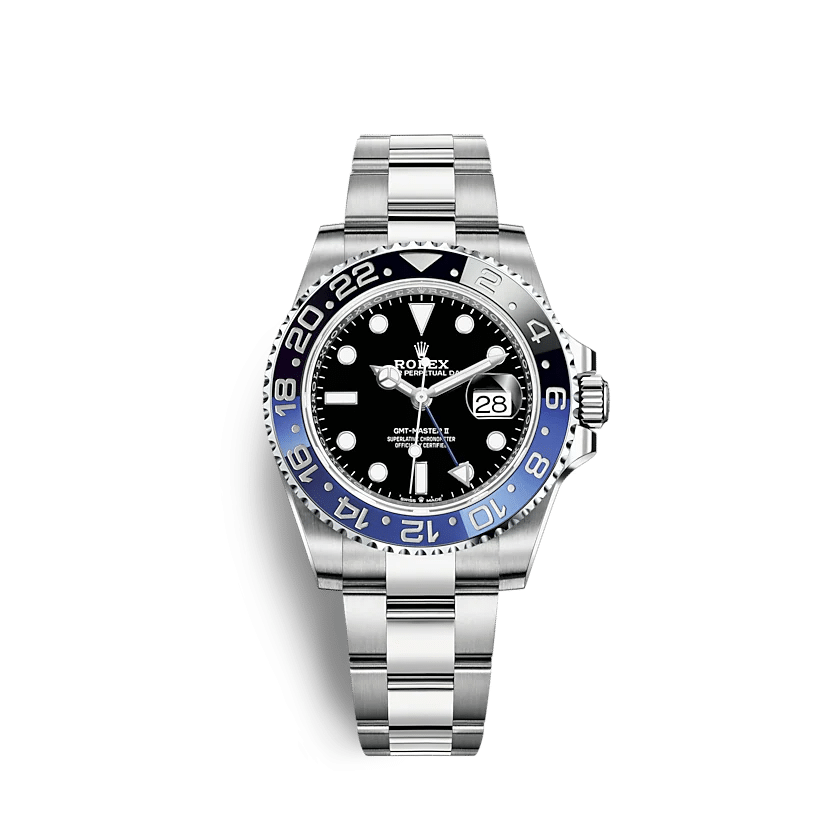 Rolex GMT Master II Waitlist
One of the hardest Rolex watches to purchase is the GMT Master II. Both the Pepsi and Batman references have large waitlists of hopeful buyers. Even clients with great relationships and purchase history have difficulty acquiring the GMT Master II. For most, the wait time on these watches can last 1-2+ years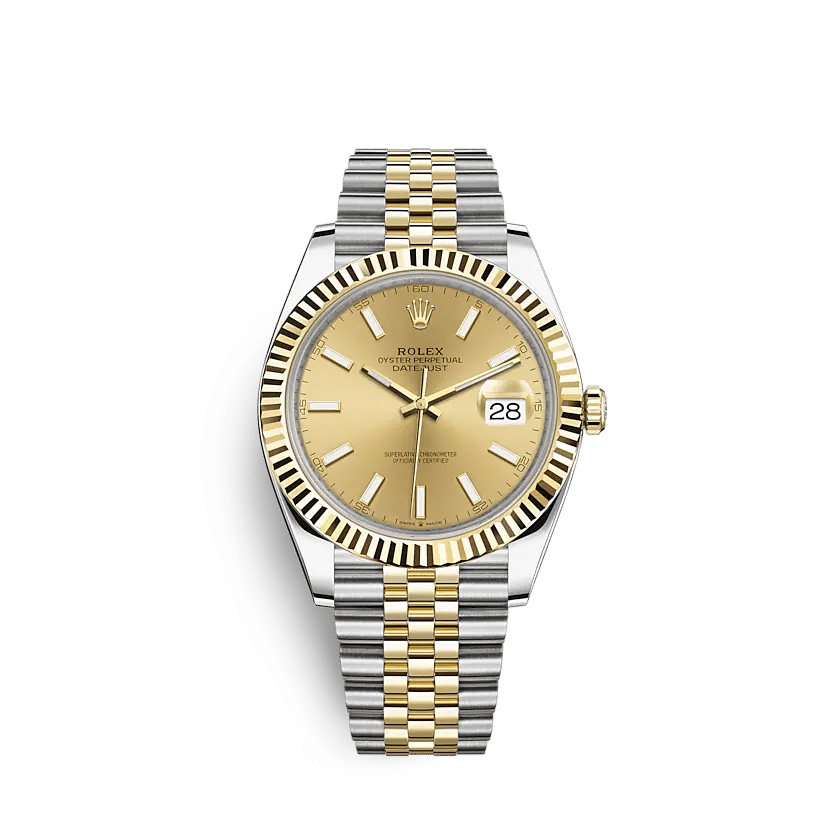 The most accessible Rolex is the Datejust but even those are now on a waitlist. If you're interested in two tone Datejusts you won't have to wait long. The stainless steel with fluted bezel references with either the blue dial or Wimbledon dial are the hardest to get but you shouldn't have to wait longer than 3-6 months to receive one.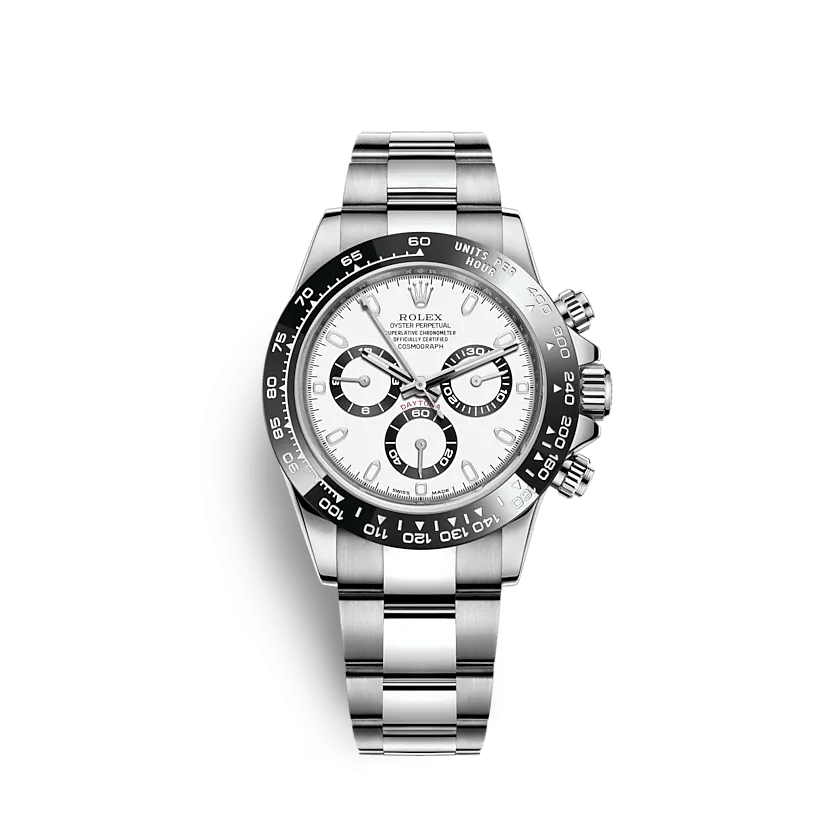 The hardest to get stainless steel sports watch is the Rolex Daytona. Not only do you need to have a stellar relationship with a dealer, you also need to have an large purchase history to receive this watch. We'll be honest, that is what it takes. Even for precious metal references the wait is extremely long. For most qualifying clients, the waitlist for the Rolex Daytona is 1-3 years.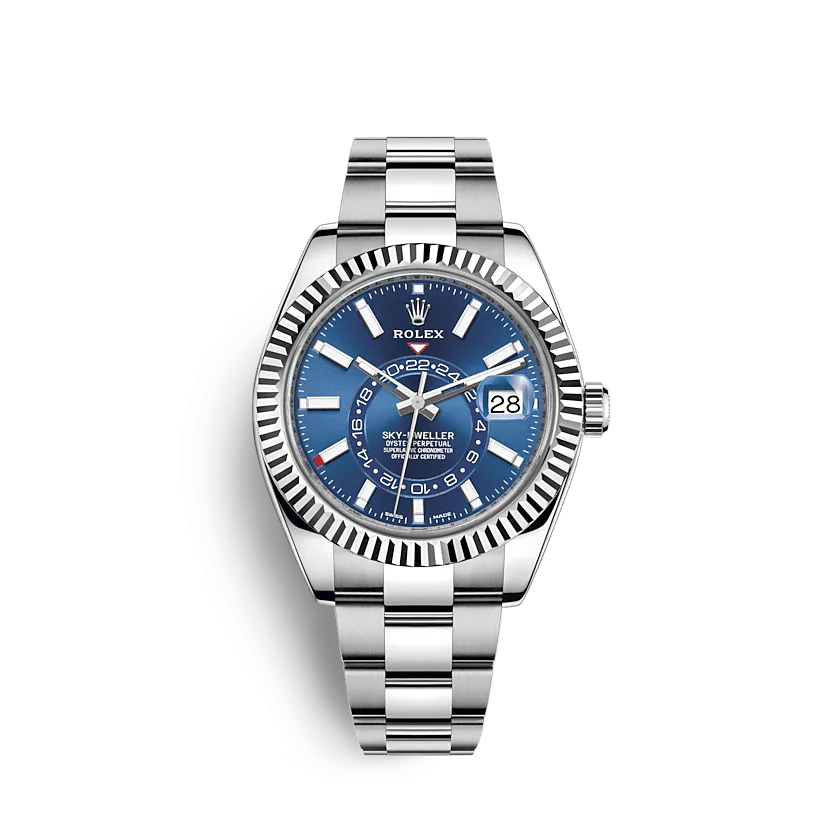 Rolex Sky Dweller Waitlist
One of the most saught after GMT watches is the Rolex Sky Dweller. Just like many other Rolex models, the Sky Dweller has a lengthly waitlist and is extremely difficult to receive. These watches haven't been seen in authorized dealer cases in years and we don't expect them to anytime soon. Expect to wait 8-24 months to receive a Rolex Sky Dweller if you have a positive relationship.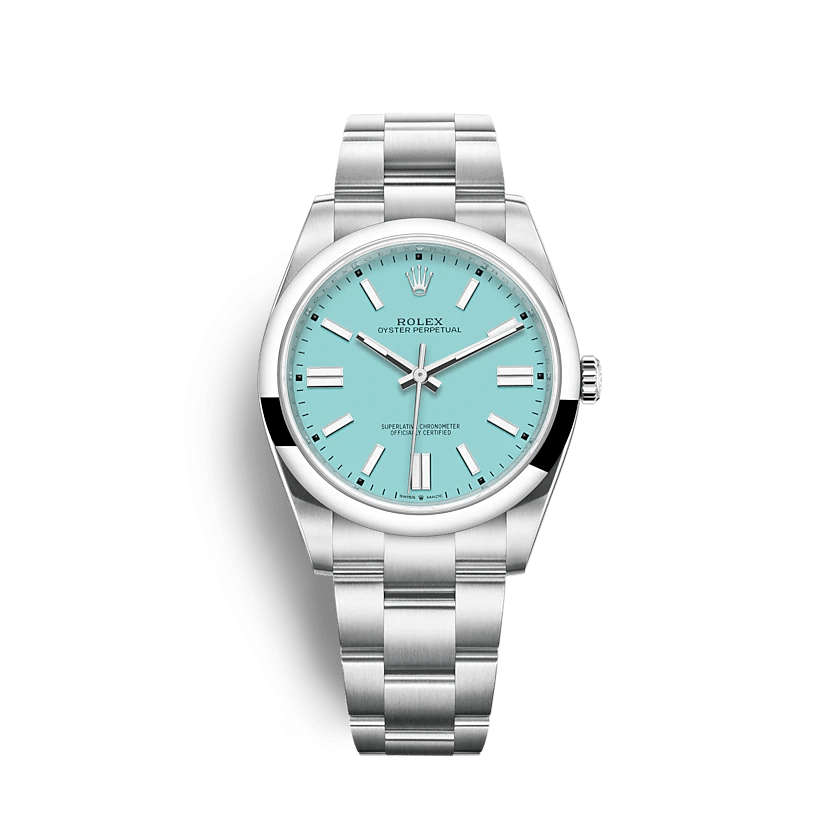 Rolex Oyster Perpetual Waitlist
Before Rolex introduced the colorful dials in 2019 you could find Oyster Perpetual watches in the cases easily. In today's environment demand has increased so much that not only you can't find these watches in cases but the waitlist has grown to years. This is the least produced watch by Rolex so that adds to the complication but that doesn't take away from this watches current raving demand.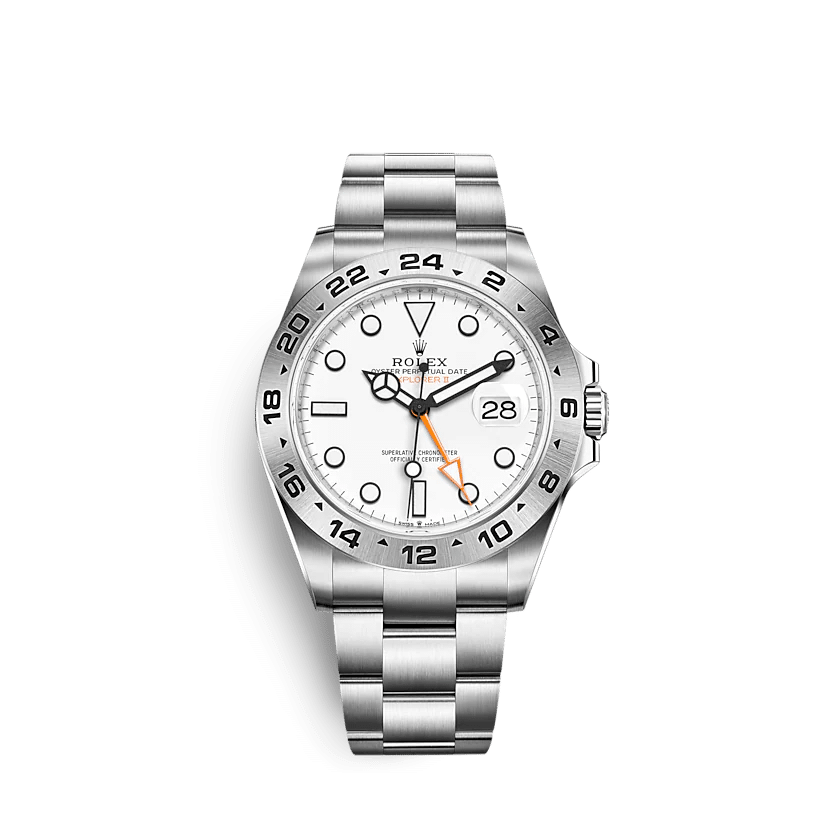 The Rolex Explorer collection was the easiest staineless steel sports model to receive a couple years ago. Now with the 2021 releases these watches have become extremely difficult to find and the Rolex waitlists have grown. Expect to wait 6-18 months to receive either the Explorer I or Explorer II.
Atop the highest echelons of Rolex buyers, the Rolex Day Date is the crown jewel. Even though this group is small in numbers, their purchase power is strong. Waitlists on the Rolex Day Date is long and one can expect to wait 6-36 months. Expect to have a strong relationship and excellent purchase history to receive this watch from an authorized dealer.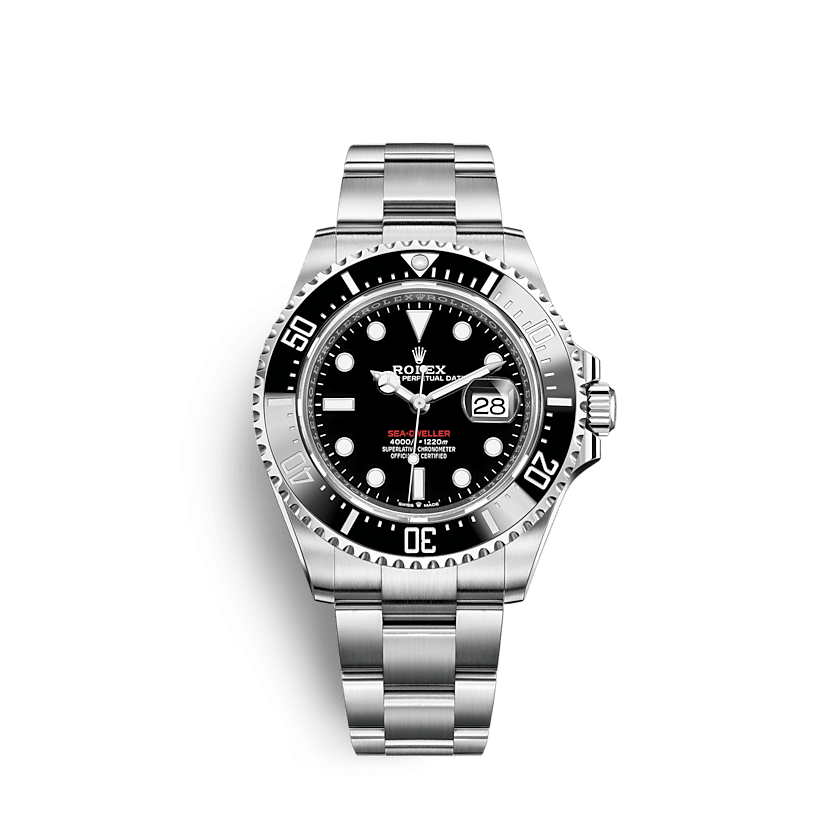 Rolex Sea Dweller Waitlist
With a water resistance rating of 3,900 meters, the Rolex Sea Dweller is the strongest dive watch Rolex offers. Great strength comes with long waitlists. Although not as popular as the Submariner, you can expect the Sea Dweller to command waitlist times of 3-18 months for buyers with either strong relationships or decent purchase history.