Cheers everyone and happy springtime. I hope you're staying safe and not losing your sanity during this social distance thing. It's currently 71 and sunny here in Indy and I'm sipping on a Four Roses Private Barrel.
The average person would be oblivious to the wrist of someone who is a watch enthusiast and would never be able to spot an obvious grail watch. For some, a watch is a tool and to others, a watch can be more of a work of art. The price points of these can vary from a couple hundred to hundreds of thousands of dollars and everything in between. Like anything worth collecting, from watches to bourbon, there are always collector pieces and grail watches that everyone dreams of.
In this article I'll lay out some of my grail watches that I consider to be essential for any watch collection. Note that these are in no particular order. Just what came to mind as I drink my bourbon on this perfect spring evening.

Rolex Submariner
Need I say more? This was my first 'high-end' timepiece and my most cherished and sentimental. My wife knew my fascination with watches and assumed buying me this for our wedding day would finally shut me up. Little did she know that she added fuel to the fire. It's easy to say that the Rolex Submariner is the quintessential diving watch and a grail watch for most. The simple design, rotating bezel with hour and minute markers make the Rolex Submariner a grail watch for any collectors ambition. It speaks volumes when you're the most replicated watch in the world.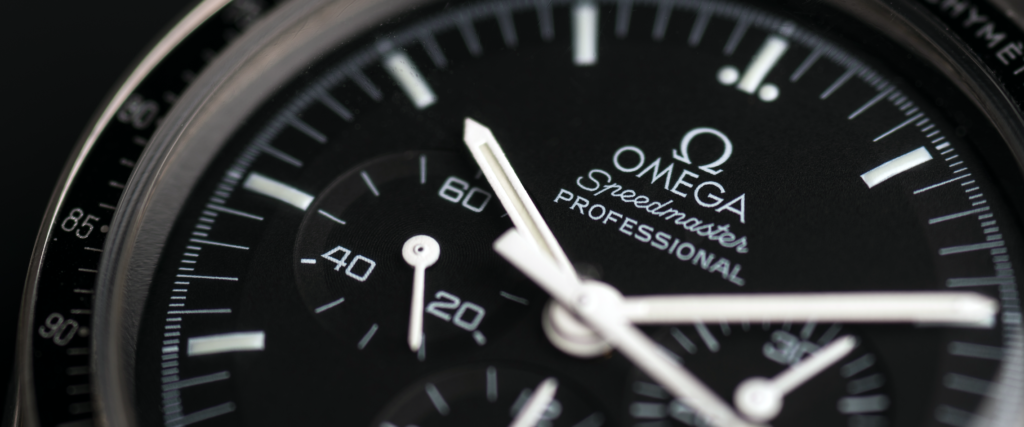 Omega Speedmaster
Confession time, I don't own this but need to. This is, in my opinion, tied for the most recognizable chronograph with the Daytona. If there ever was a tool grail watch, this is it. How many other timepieces can get endorsed by NASA and carry the clout of 'Moonwatch'? Omega has really hit the nail on the head with this one. They offer variations in everything from precious metals, to stainless steel, Snoopy dedications, and everything in between. There's sure to be a model that will speak to you and every collector or enthusiast out there dreaming about their next grail watch.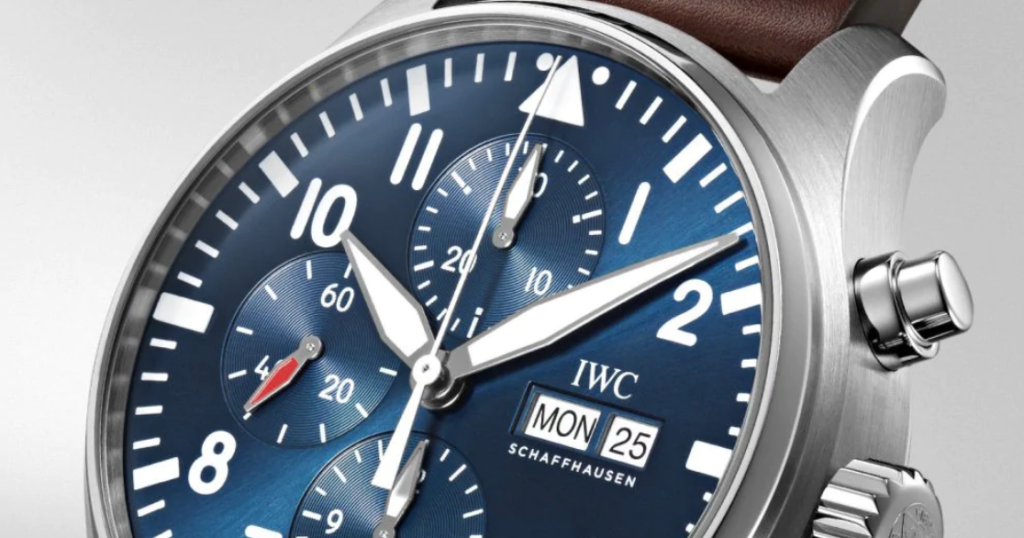 IWC LePetit Prince Chronograph
This is one of, if not, the best brown leather strap watches out there. Every time I'm ready to pull the trigger and add this grail watch to my rotation, my wonderful AD calls with something new. As I said, I'm hard pressed to find a better looking chronograph on a brown strap. The blue bezel and simple, but sophisticated dial is appealing to nearly every watch nerd out there. And the best part, you can usually find this under $5k and is always in the case of your local AD. You can't say that very often for a grail watch.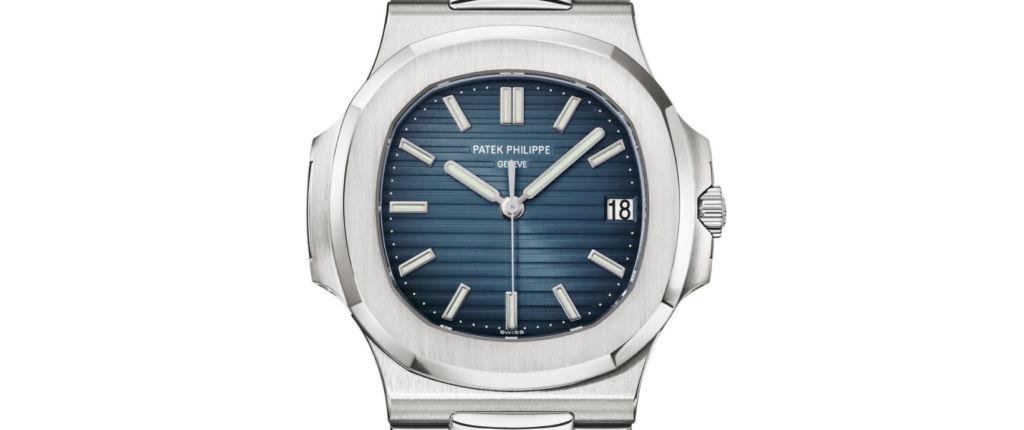 Patek Philippe Nautilus
It goes without saying that this is arguably one of, if not, the most sought after grail watches on the market. The secondary market demand for this one is even more insane. And, damn, what a simple and elegant design. When you look at this, there's nothing flashy about it (I'm referencing the Nautilus 5711/1A-010) but commands a hefty price tag, no matter if bought from your AD or secondary. The Patek Philippe Nautilus is exactly what we meant when we talk about the average person not knowing what's on your wrist. 99% of people in this world would have no idea you're wearing a car on your wrist, and that's what makes this one so special. The unassuming, yet elegant design, is a staple of Patek and why they are one of the most respected brands in the industry.
Read our full review of the Patek Philippe Nautilus collection.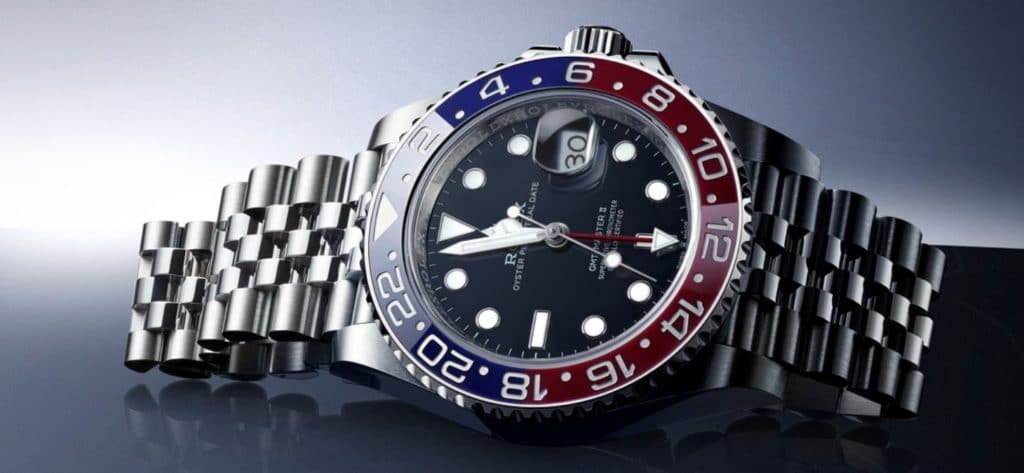 Rolex GMT Master II
My favorite piece and the one I'm still waiting on (hint hint local AD). The Rolex GMT Master II is the most practical watch on the market for everyday use, a true tool grail watch. As referenced in my previous article, Top 5 GMT Watches, the Rolex GMT Master II is perfect for the traveling business professional who travels between time zones and rugged enough to take a scratch or two. The hype around the Rolex GMT Master II and multiple variations (original LN, BLNR, CHNR, and BLRO) is sure to have something for everyone. Only problem, good luck getting your hands on one!
In Conclusion
The beauty of watches and collecting is that my interests don't have to match yours, my grail watches don't have to be the same as your grail watches, and that's okay. The watch world is huge and offers something for everyone. Connect with us on Facebook or Instagram to let us know what your grail watches are.