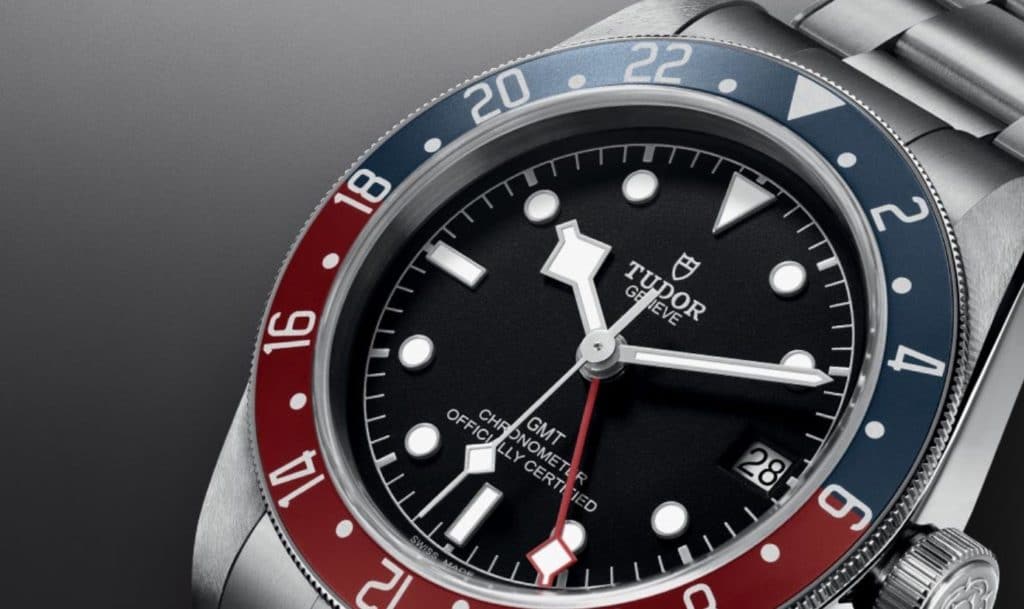 Top 5 GMT Watches It's time to jump into what we think are some of the Top 5 GMT Watches in the modern era. Before we do that let's dive into who benefits from a GMT and why it might be the most practical tool watch. For some watch owners, it is not enough to […]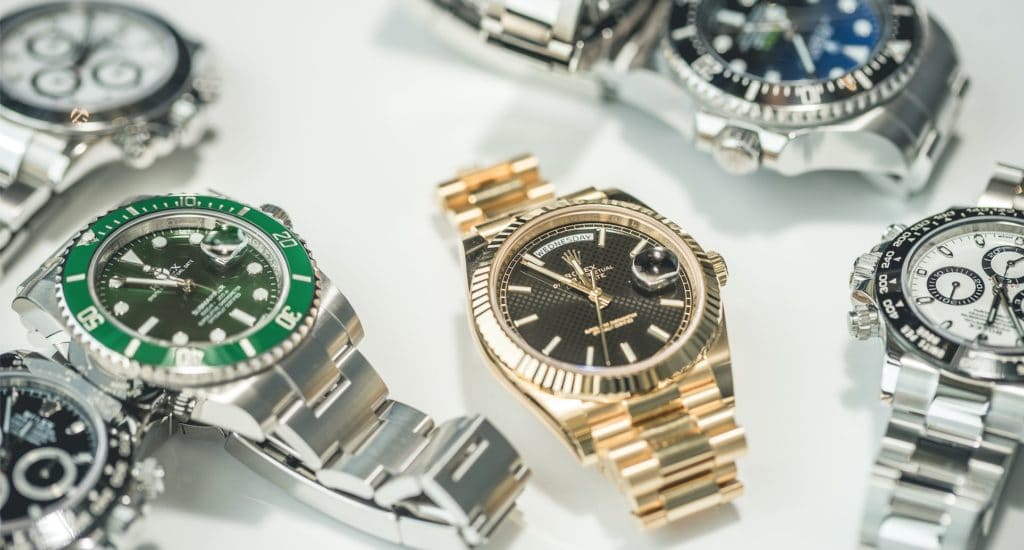 Take a look at our 2020 Rolex predictions and which watches we think Rolex will release for the 2020 year. Read more of our unique Rolex predictions.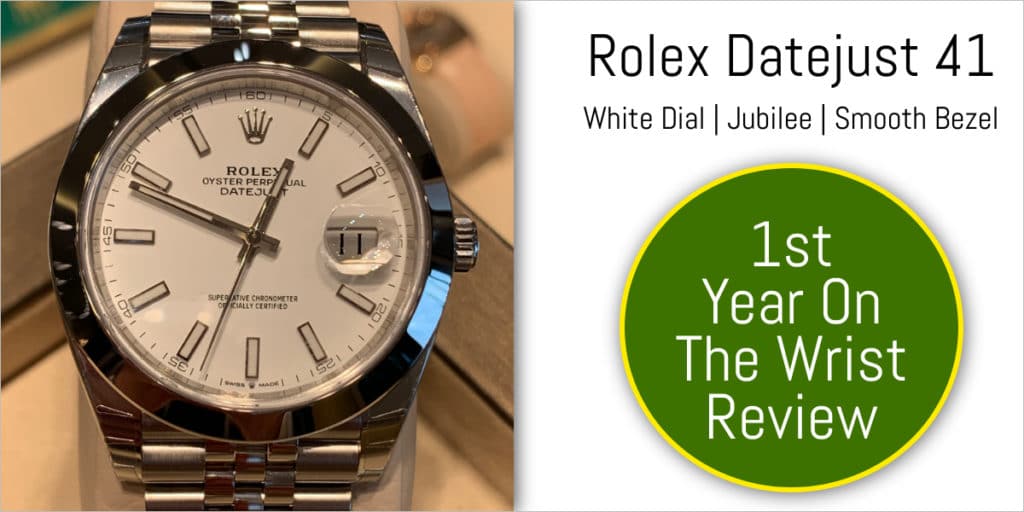 We want to introduce you to the beautiful Rolex Datejust 41 ref. 126300 white dial watch. This Rolex is a modern classic that deserves attention and wrist time.