Norqain Watches: An Emerging Luxury Watch Brand
In 2018 a new watch brand was launched with the idea of being bold, fearless, and never hesitant to conquer the challenges ahead. Since their inception, Norqain watches have symbolized well built luxury tool watches that are affordable. Surprisingly when they launched their new independent watch company, Norqain watches started with multiple collections for the men and also had women's line as well. Obviously this is a show of force for a new watch brand and a statement that they are committed to being the emerging Swiss luxury watch brand that they are.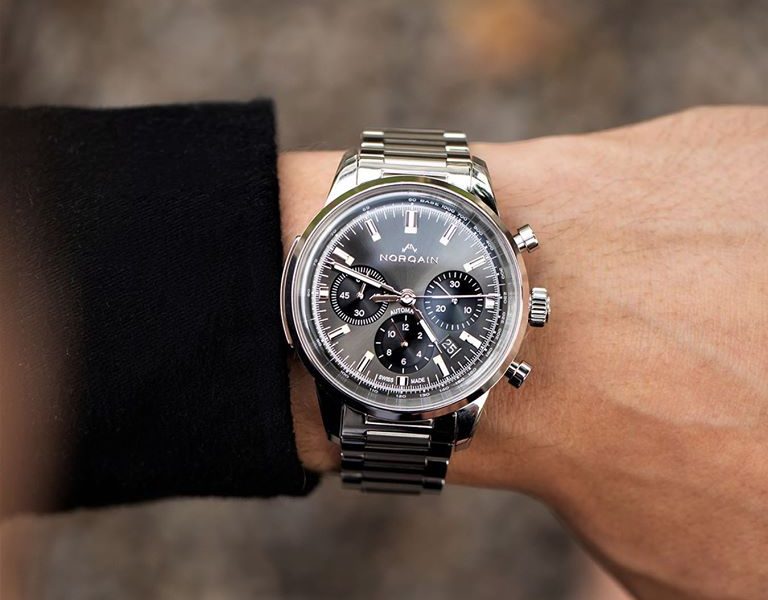 Norqain Freedom 60 Chrono
The Freedom 60 Chrono collection is inspired by vintage classics, most notably with a hint of Breitling DNA. This is because the same people who helped take Breitling to where it is today are part of the Norqain watch team. We were fortunate to spend some time with the Freedom 60 Chrono for a hands on review. We highly encourage you to discover why we believe this watch is one of the best value luxury watches on the market today.
The Adventure collection truly epitomizes the essence of what Norqain watches represent. This stainless steel sports watch with a ceramic bezel were designed and engineered to be able to take anywhere and do anything. Norqain has done an excellent job merging form and function with the Adventure collection. The design is unique and the price is even better. With all the different dial / bezel colors and strap options, we're sure that you'll find one that's right for you.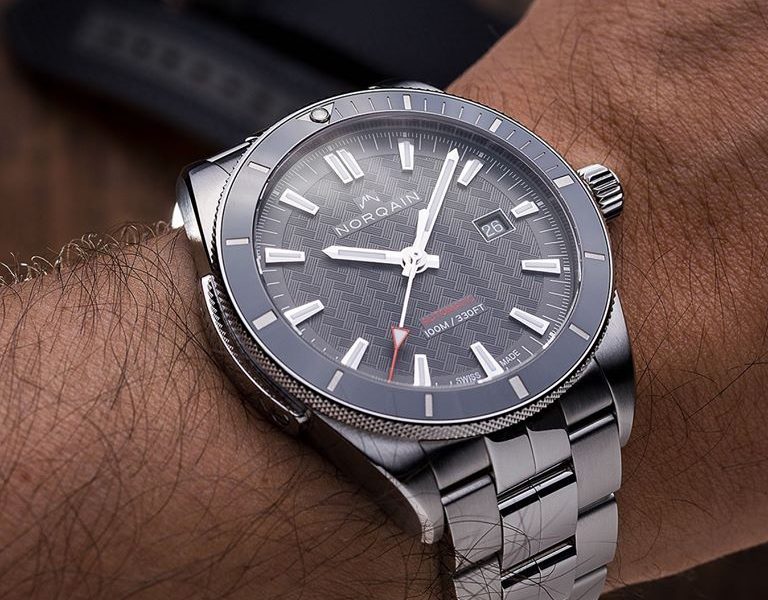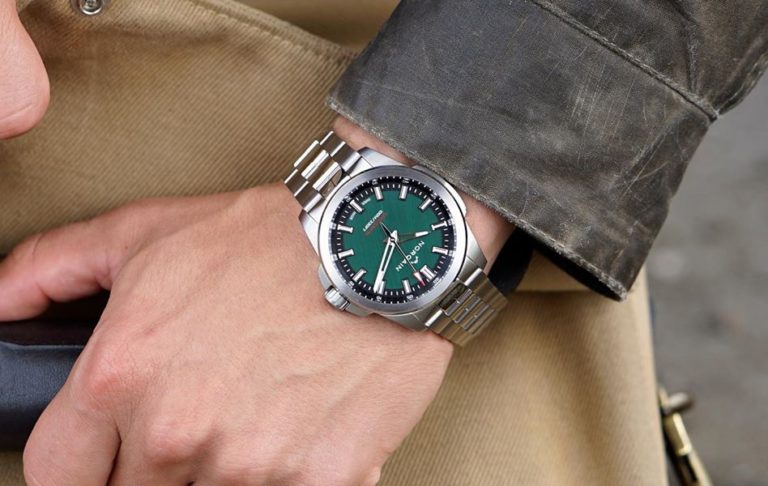 In 2020 Norqain achieved a major milestone with the announcement of the Independence collection. This is the first Norqain watch that cases and exclusive movement just for Norqain. They have teamed up with the likes of Tudor to take the reliability and quality of the Norqain watches to new heights. Discover the new Independence to view an exceptional timepience.